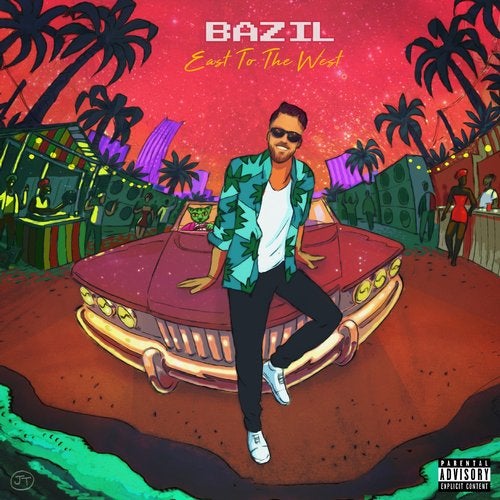 Bazil fell very early into Jamaican music and soul. He records his first songs at the age of 15. At age 19, he moved to New York to improve his English and frequent the Jamaican environment that makes him want to discover the island of Reggae he will join two years later. Bazil records his first album "Stand Up Strong" which ranks, in France, second best-selling reggae album of 2011.

His story with Jamaica is just beginning. He recorded for the famous studio and label Tuff Gong the title "Together Tonight" for the soundtrack of the movie "Destiny" which will make him tour the media of the island.

In 2013, Bazil chose to settle down in Chicago while continuing to compose titles for his next project "High On Music", an EP made of 10 titles he composed between Paris, Kingston and Chicago.

Bazil seduces in France, Jamaica and far beyond. Walshy Fire, member of Major Lazer, is interested in him and the French beatmaker Manudigital invites him on his album "Digital Pixel" then on the tour of more than 80 dates that will follow. Together, they will perform the biggest French and European festivals such as Solidays, Dour Festival, Reggae Sun Ska, No Logo, Outlook Festival, Boomtown ...

At the end of 2016, "High On Music" was reissued by the X-Ray Production label, with which Bazil began the production of his next studio album.

Bazil presents today this new album, entitled "East To The West", on which he mixes styles again as he knows how to do it. Since the beginning of his career, the artist has frequently moved from the East to the West, drawing inspiration from these different round trips between Europe, North America and the Caribbean. With "East To The West", Bazil invites us to escape on a modern, urban and colorful sound but still influenced by the Jamaican culture he loves.

To record "East To The West", the singer has composed himself some titles but has also appealed to several beatmakers around him such as Manudigital, Tambour Battant, S.O.A.P. or Bost. In the end, he delivers with "East To The West", an eclectic and percussive album.

In 2018, Bazil will take the road with his live band to present this new album "East To The West" to an ever more enthusiastic audience!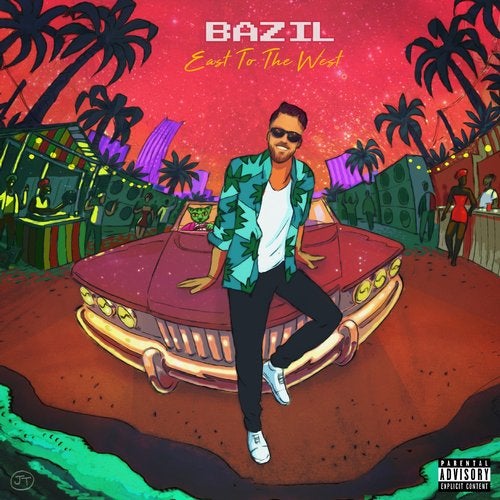 Release
East to the West