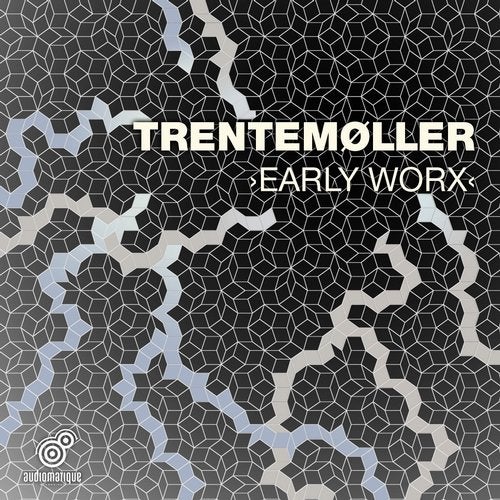 Groundbreaking. Highly acclaimed. Multi-award winning. International festival and touring sensation. Today, beyond question, Anders Trentemoller is a bona fide star with a diverse audience that stretches around the globe.
In less than a decade, his career has followed a dizzying trajectory, taking him from a small bedroom studio in Copenhagen to worldwide renown as a musical force, known for technical wizardry and genre-defying versatility. With three hugely successful albums under his belt - 'The Last Resort' (2006), 'Into the Great Wide Yonder' (2010) and last year's 'Lost' - dozens of remixes, mix compilations, soundtrack credits and his own In My Room label, Trentemoller's reputation is already massive and set to grow further - but where did this roller coaster ride begin?
The answer is here, on this collection of early EPs, a series of singles released on Steve Bug's Poker Flat Recordings and Audiomatique, and an array of smaller imprints that were - and remain - perennial favorites of many of Europe's greatest DJs. For Trentemoller converts this is an exciting opportunity: a chance to discover his early music and these are tracks well worthy of attention: cuts that arguably sound more interesting and dynamic now than they did when freshly minted.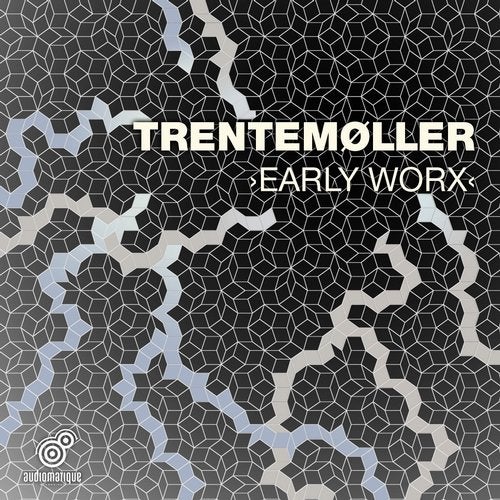 Release
Early Worx