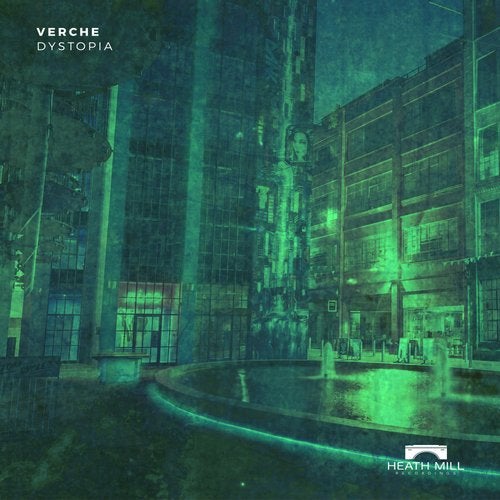 Heath Mill Recordings is back with a special release from one of the labels top artists, Verche. The label ushers in a new take on the two-track EP format that allows the rosters talent to provide multiple edits to a single production. Ideally, this gives fans more insight as to the inner workings of the artists minds and Verches Dystopia EP does just that leading things off.

Leading with the original mix, Verche introduces a somber cut that speaks volumes about where Verche stands as a producer today. Restraint, in its purest form, is critical throughout the development of the record as, at times, the tensions brought on by the offbeat synth patterns and driving snares can be felt across the dance floor. All the while, the sultry foundation laid by Verches rhythmic percussive melodies are programmed to keep the dance floor in a constant state of motion, making for a brilliant original production.

The b-side to the Croatian products Dystopia EP features the tracks Forgone Conclusion Edit. This time, Verche goes back to work putting those same tension-stricken chords front and center while building a deep and hypnotic groove to fill in the rest of the soundscape. Albeit a bit more subdued in nature, Verche stretches a series of heavily reverberated synth lines over the crisp and concise snare/shaker melody and allows the expansive atmosphere to fully engulf the listener. The result, a pair of nuanced recordings capable of standing out on their own without sacrificing any of the original productions musical integrity.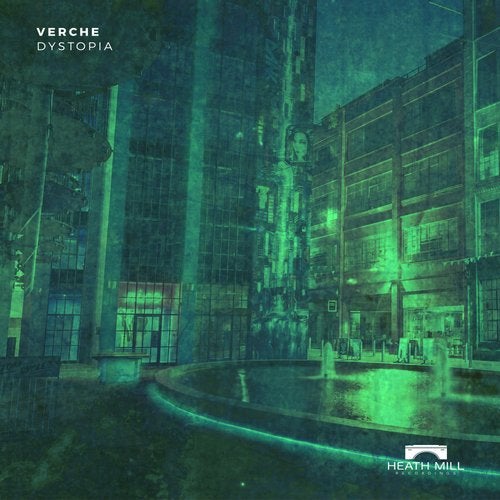 Release
Dystopia