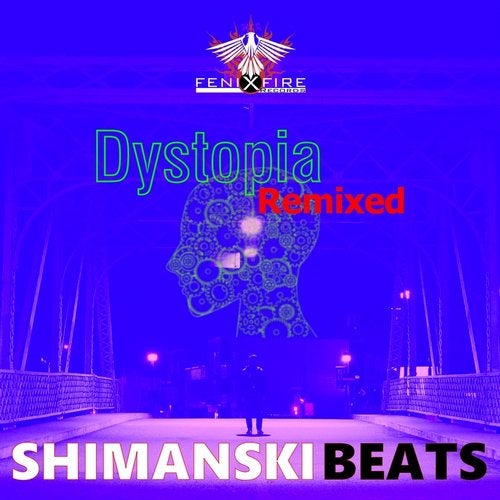 As our first artist release "Shimanski Beats - Things You Saw" was head on, so are these remixes.
Yes, we asked several different artists to make their interpretation of "Dystopia In Your Head".
And therefor we took a giant leap and got out of our confortzone. The originals are masterpieces, and so are these remixes!
Cortex Thrill, known for several hits like "syndrome" and "innerspace", has taken this into a mindscape of progressive trance.
Although it uses the same samples and even the same melodies, it is rather hard to reconise the original.
But the same attitude and the same atmosphere makes this gemm ready for your dancefloor!
Dj Fire, known from the formation Fire And Ice, and ceveral Bonzai Releases, took the remix of that same track from a total different angle.
Somehow it became a mixture between oldschool techno and trance. Never the less, this is a suberb interpretation and will make your playground explode!
And so did Koner. Koner is a new project into more industrial rock/ebm. This remix is more an electro interpretation.
A soundscape, and taking that eighties sound into the future!
Xerosorex closes this remix EP. This artists is a real prince of the acidsound, the 303 is his perfect playground.
And the remix he made, sounds more then just perfection to the knobs. Some good acid vibes to drop on your floor!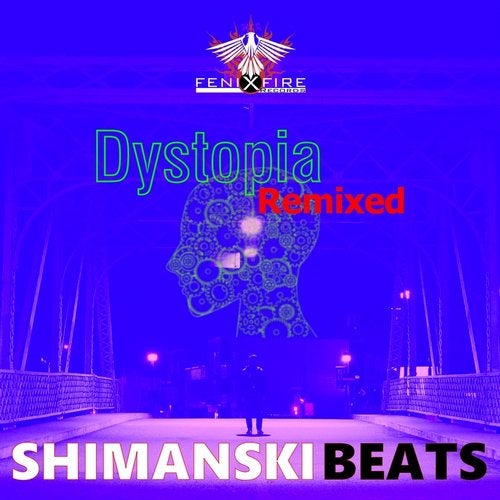 Release
Dystopia Remixed