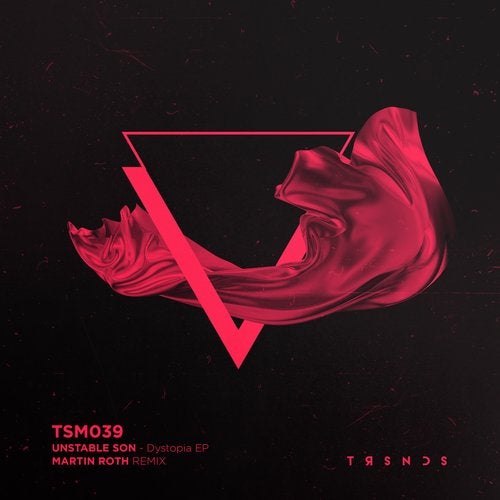 Hype
We are well aware, that vocal tracks are more popular on the dancefloor and in the DJ booth, than in the studio. In today's world it is especially important for music to not just be a basic form of entertainment, but to express feelings and sometimes even a hidden message.

A song with deep, meaningful lyrics we can relate to can be a life changing experience, something we associate life events with and come back to listen to it again and again.

We only release music we absolutely love, and so we are proud to present yet another super talented producer on Truesounds Music, delivering some exceptional melodic house & techno sounds. Please welcome Unstable Son.

Dystopia is one of the most outstanding tunes we have had recently. It combines a breakbeat base with contemporary mental, liquid sound. The cherry on top is the vocal from Lily Und Wolf? ?life is not tomorrow? ? probably we can all relate to that at some level.

As far as the remix is concerned, when it comes to quality we do not compromise, so we asked the underground icon, Martin Roth to rethink this tune, who accepted the challenge. We are delighted to have him on our label, and grateful for the support.
The Martin Roth remix definitely has the potential to become a club anthem in the autumn season. It is a banger peak time tune, no doubt about that. It takes you on a psy journey with a multitude of melodies and a groove that will make you dance till the very end.

Secrets is a bit different compared to the other two tracks, it is an uplifting peak time melodic house piece, full of joy and happiness. It stands out from the typical heavy sound that is so popular these days. The male vocal by Dcoverz perfectly fits the track. This tune reminds us to Ibiza, if you have ever been to the White Isle, you will know what we mean.

We also included an instrumental track in this release. Ypsilon is a high tech, top quality production. True underground sound (that's what Truesounds is all about) ? we wouldn't be surprised if many AAA artists would include it in their playlist.

We could go on and on about this EP, but let the tunes speak for themselves instead!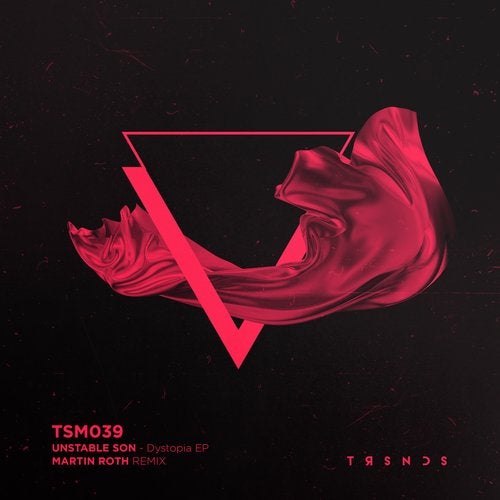 Hype
Release
Dystopia EP