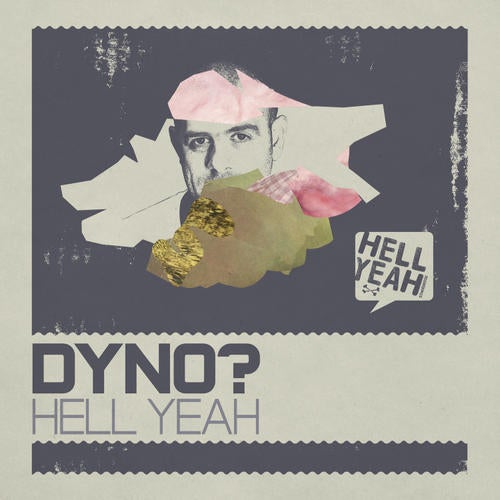 DYNO's techno sound has been pivotal for the development of Hell Yeah Recordings. As you have probably noticed Dyno has launched his own techno label Dyrwalk and his recent Hell yeah output has been more electronic, leaving Dyno's mind free to go and search for new sonic landscapes.
While we close Dyno's album "Picnic Nello Spazio" desperately looking at final details about artwork and remixes, we thought it was good to celebrate and give some props to Dyno and his devotion to analogue production with a collection of his best tracks and remixes: timeless tribal techno grooves , futuristic landscapes, insane techno bangers, proggy big room burners; yes, they are all here!!!!
Graffio, Serena, Sure I Can, Notturna, Risvegli, Amara and the list goes on and on: you are about to experience why Dyno's music is revered by the best DJs in the world like Sasha, Umek, James Zabiela, Sharam, Joris Voorn and even here the list goes on and on... HELL YEAH!
Dyno? Hell Yeah Includes four new EXCLUSIVE and previously unreleased tracks by the italian master "Ruvida", "Turbolenza" , "Pressione" and "Sferica".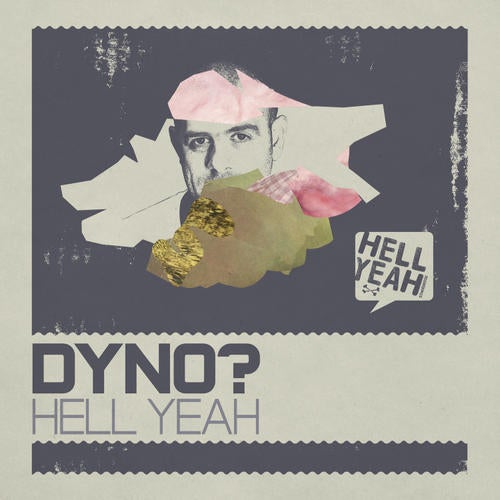 Release
Dyno? Hell Yeah