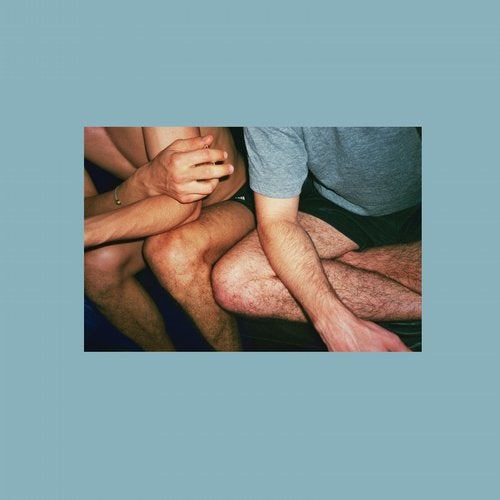 Release Date

2018-06-18

Label

Avian

Catalog

AVN033
Desroi debuts on Avian.

Shifted's Avian label returns to fore with a heady, five track offering from German producer, Desroi.

In keeping with the label's finely tuned aesthetic concerns, the music draws from a reduced palette - keeping the colours muted & the tone driven and direct, focusing instead on drawing out pleasing textures & subtle rhythmic anomalies via intricate use of delay and reverb, to arrive at a sweet spot between dance-floor potency & the more cerebral posits of the Techno genre. Tethered at the base by cavernous low end, heady drum machine programming drives the work - often married with a single warping synth motif shifting about the sonic periphery, modulated carefully across the course of the recording's run time to create both moments of heads down introspection & outright hysteria.

Like much of the best work on the label, the music has a DIY quality that belies its complexity, but at the same time lends to its undoubted effectiveness. Desroi's ability to harness the full force of such a limited collection of elements is testament to the producer's skill as an artist within the genre, creating a powerful sense of cohesion on his Avian debut.