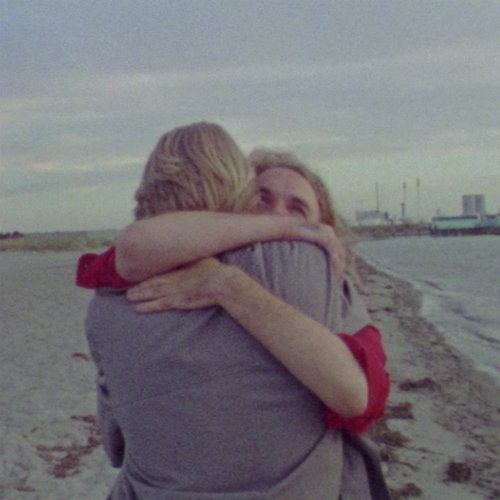 They met at the age of 13, formed a band, shared dreams and came of age together.

They lived in a flat with the other Treefight-guys in Copenhagen after finishing high school and they spend the next few years recording and touring together.

In summary Mathias and Morten spent most of their youth together in a way that formed and defined their identities.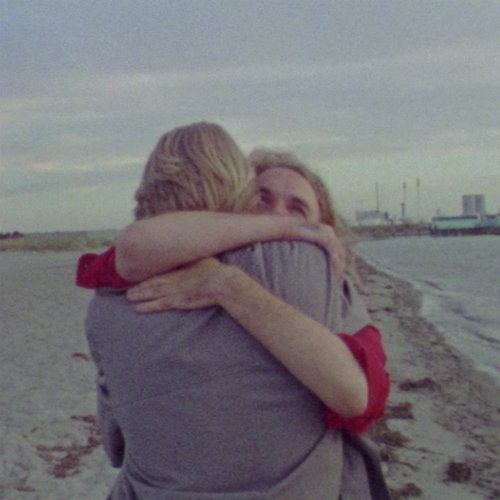 Release
Dude