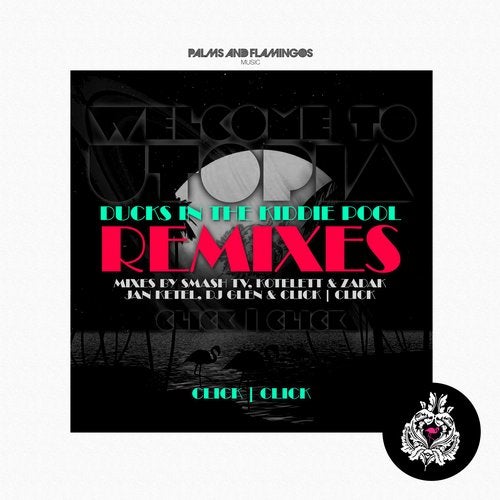 "I wear my pants sideways... "

After 3 years, more than 'a half a million' plays on Youtube and massive support by Jamie Jones, M.A.N.D.Y., Richy Ahmed, DJ.T, Booka Shade, Sonny Fodera, Amine Edge & DANCE, The Mekanism, Droog and many many many more... it's time for a 'Ducks In the Kiddie Pool' Remixes EP.

For this special release label honcho Click Click brought his friends Smash TV, Kotelett & Zadak, Jan Ketel and DJ Glen in, to create their own interpretations of one of his most famous tracks.

The music speaks for itself!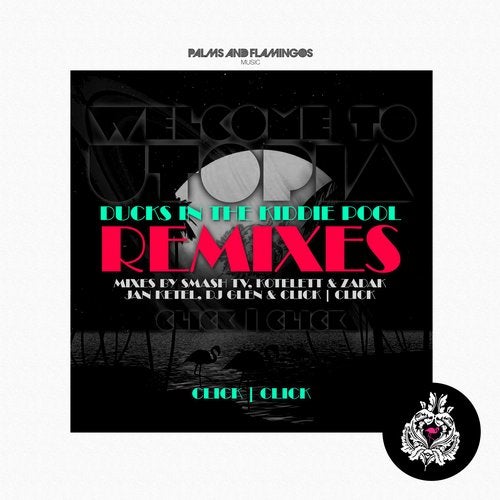 Release
Ducks In The Kiddie Pool Remixes