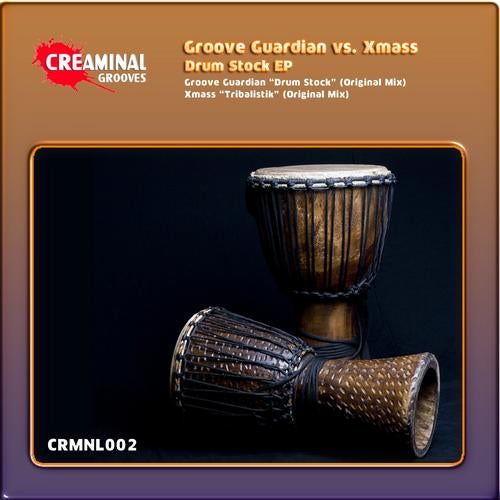 Creaminal Grooves is pleased to present you a tribal tech-house dancefloor bomb package.
Drum Stock EP is a collaboration between Groove Guardian and Xmass (aka Hallowman).
"Drum stock" is a track with a rolling bassline, a massive groove, heavy percussions and a solid rythmic drums.
Followed by "Tribalistik", a groovy and tribal tech house track with a powerfull and hypnotic rhythmic.
Drum Stock Ep, a driving and kicking dancefloor tool !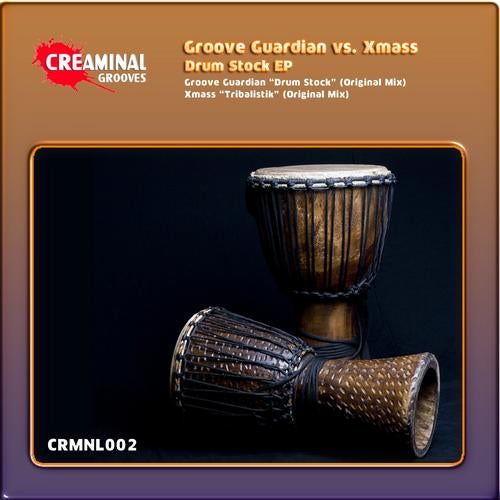 Release
Drum Stock