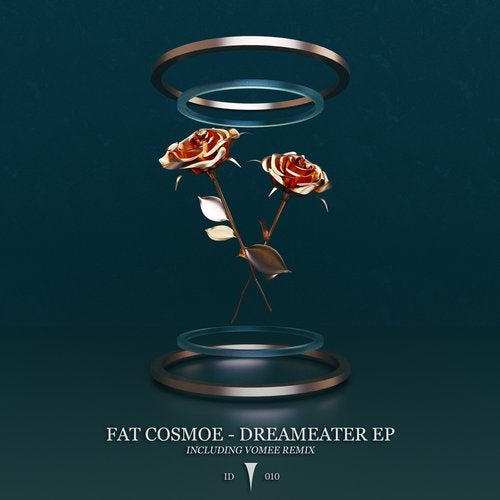 Hype
Infinite Depth already came up to its tenth EP, which got provided by the Italian duo Fat Cosmoe. The 'Dreameater' EP is a collection of four tracks. Three originals and a remix by the also Italian Vomee.

The title track 'Dreameater' will make you smile for sure and could be seen as the most delighted track of the label so far. A base of neat and tight drums are accompanied by a beautiful and catchy melody. Also an ear-catching divergent piece of piano play is put into the arrangement, which makes the track very interesting.

'Cyclope' can be recognized by its hypnorobotic sound which fluently alternates with another addictive melody. It's an outstanding, somewhere dirty track, perfect for an uplifting and hypnotic set.

The third track of the EP, called 'Nirvash' has a more heavy bass with a floating spontaneous lead on top of it. It has an arrangement with a lot unexpected turns and sharp percussions.
The final track of the EP is a remix of 'Nirvash' by Vomee. He brought the original to another dimension by adding a different kind of tension. In this way the whole EP went smoothly from an ecstatic level into a deeper end.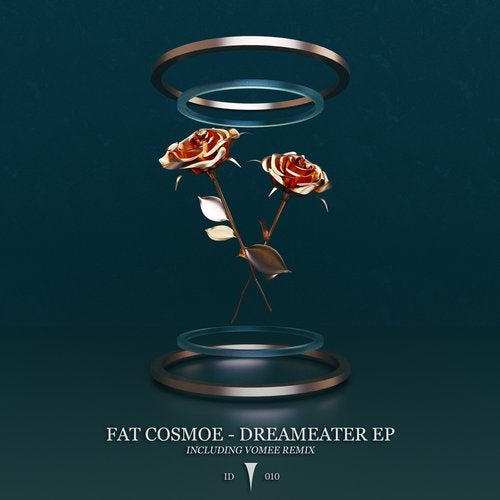 Hype
Release
Dreameater EP