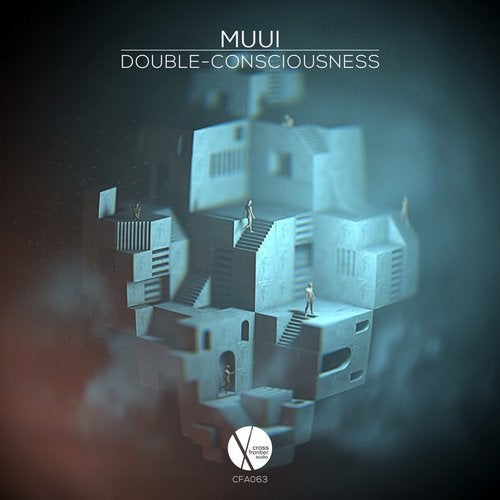 Looping into the void, and effervescent with these releases, MUUI provides us with two brand new whirlwind tracks to be released on Crossfrontier Audio, this time around he gives us... Double-Consciousness.

As if you didn't need a warning, both of these tracks are going to cause trouble, with MUUI's last release on CFA, and for that matter, every release he's been known to touch, magic is sprinkled all over the 20 fluid minutes of crisp and clear production, from start to finish, the results are a journey every single time.

With Double-Consciousness, there's two new cuts that give off two completely different vibes, from the peppered execution of Ale, the EP's starter which heightens riff after riff, rising through new lands and distant dreamscapes. While Chance, the finishing momentum delves into the deeper side of your thoughts, with heavier clasps and darker notes, but both twist and turn like the serotonin shooting through your synapses, and both will add the weight and oomf' to your sets you've been missing - MUUI sure knows how to raise the roof, and your consciousness...

When the bell tolls, and the night-time calls, out from the depths, comes the mix of euphoria and trepidation that only few can bring, from the very first beat to jump out the speakers, to rhythm biding down and pushing us forward, this EP has some goose-bump action that's ready to be pressed play on.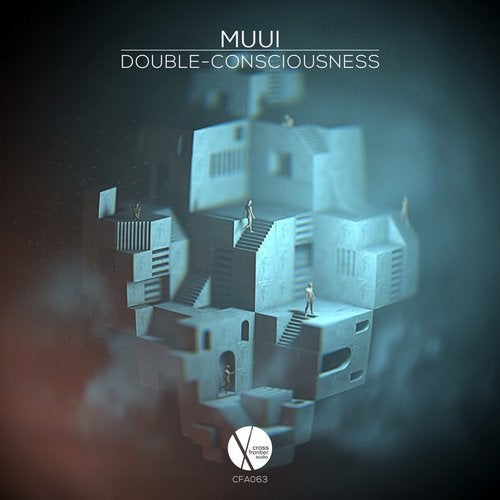 Release
Double-Consciousness