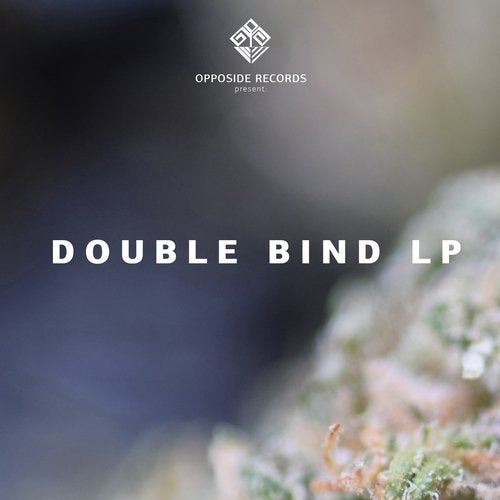 Release Date

2018-09-28

Label

Opposide

Catalog

OPPOP12
A double bind is an emotionally distressing dilemma in communication in which an individual (or group) receives two or more conflicting messages, and one message negates the other. This creates a situation in which a successful response to one message results in a failed response to the other (and vice versa), so that the person will automatically be wrong regardless of response. The double bind occurs when the person cannot confront the inherent dilemma, and therefore can neither resolve it nor opt out of the situation.

Double binds are often utilized as a form of control without open coercion--the use of confusion makes them both difficult to respond to as well as to resist.

A double bind generally includes different levels of abstraction in the order of messages and these messages can either be stated explicitly or implicitly within the context of the situation, or they can be conveyed by tone of voice or body language. Further complications arise when frequent double binds are part of an ongoing relationship to which the person or group is committed.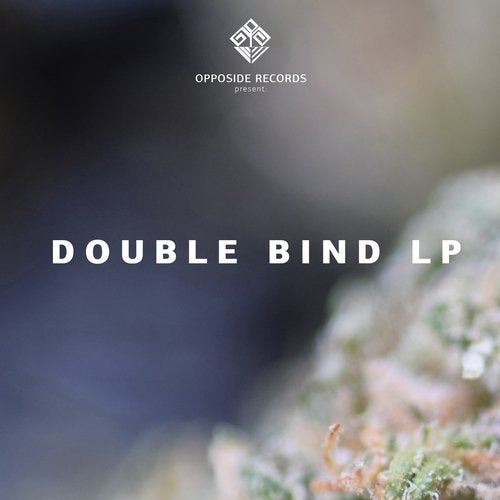 Release
Double Bind
Various Artists

Release Date

2018-09-28

Label

Opposide

Catalog

OPPOP12