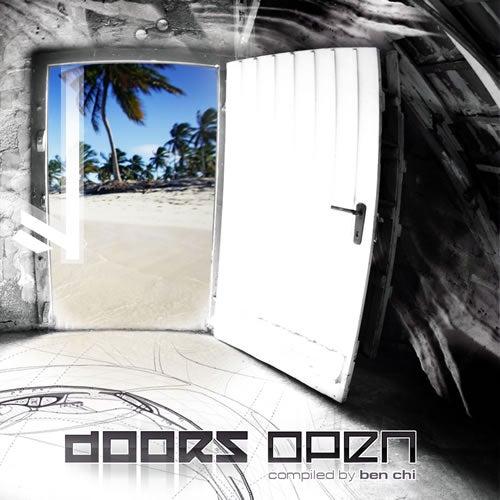 -247D005 - V-A "Doors Open" compiled by Ben-Chi DIGITAL ONLY
Doors Open is the new and innovative V-A Digital "Six Pack" Series on 24-7 Records. Presenting tracks of the best newcomer artists from all over the world.
The first edition was selected by DJ Ben-Chi, he gathered six so far unreleased tracks, carefully picked to reflect his style and selective taste.
This special Edition will be availabel in december 09...
Featuring Artists- Mental Broadcast, Sinerider, Astralex, Crystall, 28, Ilai & Chi-Key!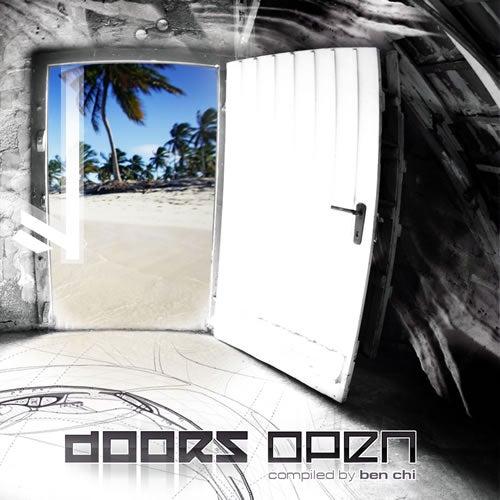 Release
Doors Open