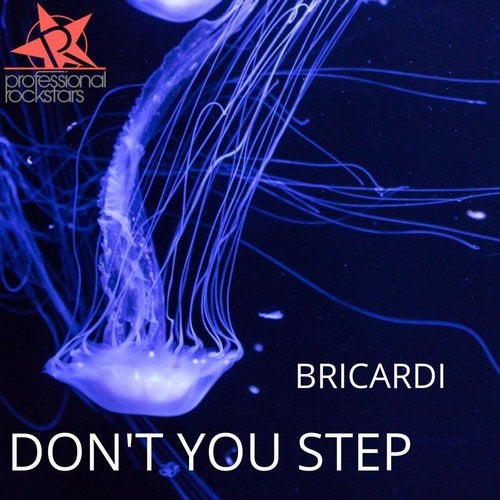 Release Date

2019-08-19

Catalog

PRS145
Men cannot be bound by laws to which they have not given their consent. Professional Rockstars Records presents the debut of Bricardi in his Dont You Step Ep including 2 original mixes.

For so is the will of God, that with well-doing you may put to silence the ignorance of foolish men. Dont You Step brings the vocal rep of Bricardi in catching the body, in a tech house congressional lobby. This cool groove is dark and smooth. This is one track that has the God's back, and this is what you play, to get the dance floor packed.

Submit yourselves to ever ordinance of man for the Lord's sake, whether it be to the king as supreme, or to governors, as to them that are sent by him, for the punishment of evil-doers, and for the praise of them that do well. Give Me That Baseline is the bass purge that is the word. The vocals are poetical stoical, the groove and effect or impeccable in touch, with the vocal commingling, for a perfect touch. We look for many releasse from Bricardi whos style is one of nobility; this is a real badass Ep, if you feel me.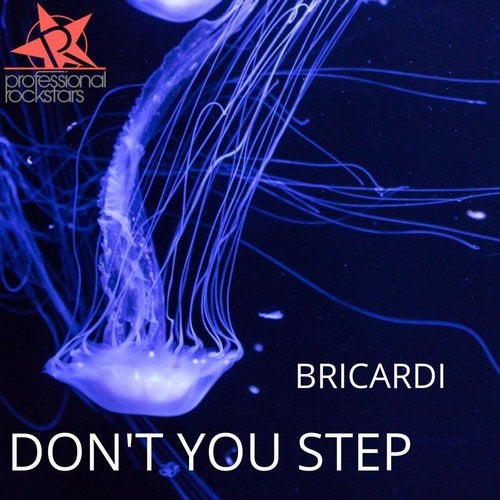 Release
Don't You Step
Release Date

2019-08-19

Catalog

PRS145