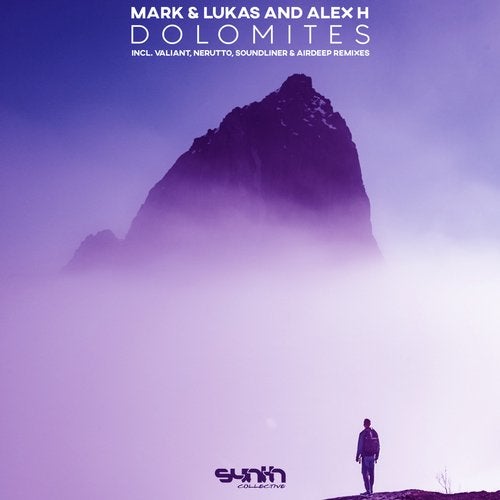 After a scorching summer it's time to cool off with yet another epic and long-awaited collab, this time from Mark and Lukas and Alex H, with 'Dolomites'.
As expected, the original mix is a work of art, seamlessly blending the artists' styles into a journey of melodies like no other. Cool, meditative, sensual - would be only a few adjectives that could apply to this groovy piece that will have you captivated from the get-go.
But that's not all, as the package comes full to the brim with three astounding remixes from UK virtuoso Valiant, veteran Nerutto and a collab work from SoundLiner and Airdeep that present the choon in new light, Balearic and sun-drenched, retro and spacey oriented and dusky, respectively.
Capturing new heights with their sound, this is 'Dolomites, from Mark and Lukas and Alex H, backed by Valiant, Nerutto, SoundLiner and Airdeep. Don't miss it!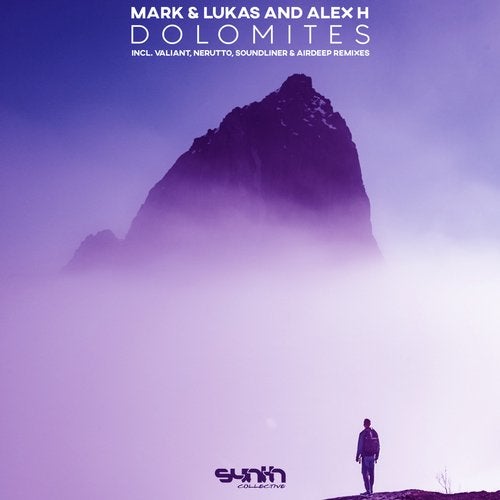 Release
Dolomites