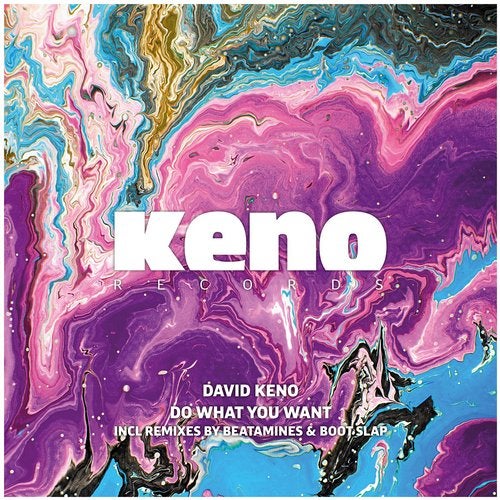 After several releases on other labels, David Keno is back on his own imprint with a single that is a bit unusual and leaning towards a style that is less house and more techno this time. The beat is driving and the baseline is pumping. The vocal line is repeating throughout the track, even in the breakdowns it is staying the same , only the harmonies are changing which creates a hypnotizing effect.
The Berlin duo Boot Slap take it back a step and come up with a tribalesque version without losing the vibe of the original.
Keno Records close friend Beatamines is finally back on the label and he doesnt disappoint. Using his unmistakeable style, a melodic mix between techno and house, he drives his machines to the limit and delivers a remix that will work perfectly during the open air season this summer.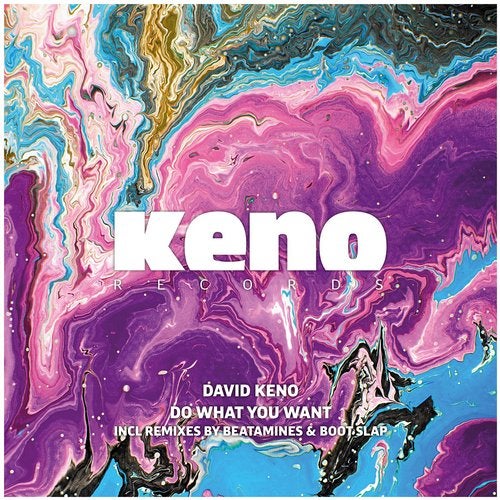 Release
Do What You Want