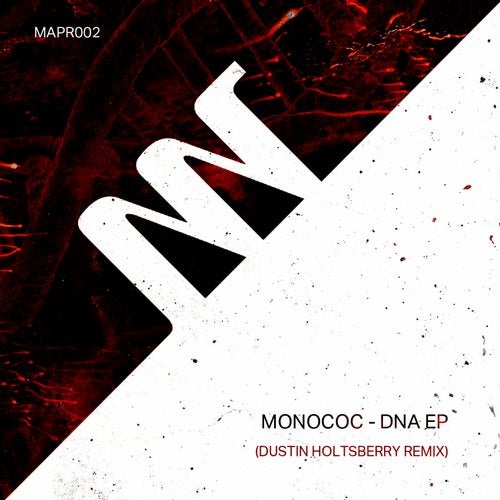 We are proud to introduce the talented Monococ for our second installment of Mr. After Party Records with his epic productions! without a doubt this guy is rising to the top with his creations! in this ep you can expect a perfect mix between techno and minimal.

DNA shows his sonic signature with a very dark and sinister groove followed by crazy fx coming from all directions trapping the listener in and keeping their full attention, the bass line is pumping, almost pulsating ready to explode! He cleverly evolves the lead over the full track hypnotizing and taking you on a journey leaving you thirsty for more. Weather you perform or you are just listening this anthem will without a doubt satisfy your needs.

Deep Space, Another intricate future like piece of art. This time with more fire! Dark meteor like synths giving the track a very aggressive groove as if you were in outer space and when you thought you couldn't feel more spacey the radio sounding vocal just tips you over to keep you in! The thunderous kick and bass line followed by the rolling drums adding to the equation will definitely not fail to impress when this track comes crash landing in one of your sets!


On top of this awesome EP we have a out of this world remix from young gun Dustin Holtsberry on the main track of the EP DNA.

His remix delivers a dark but insanely groovy twist to the EP with his underwater bass which resonates and evolves adding dynamics to the low end! manipulating frequencies and creating tension in the builds it is almost expected the explosion in the drop when the bass line opens up and all drums are rolling along driving the track and keeping the listener dancing away! almost positive this track along with the others will find their spots in your playlist and be on repeat!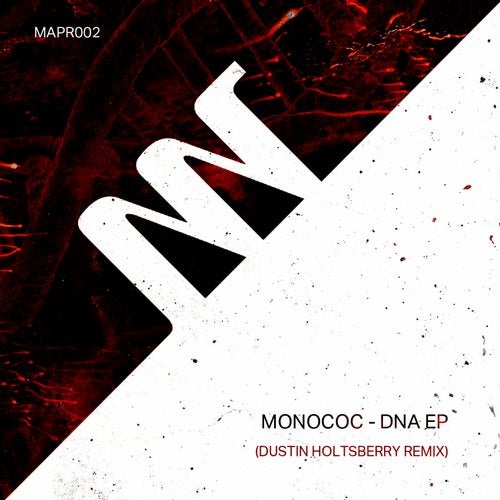 Release
DNA