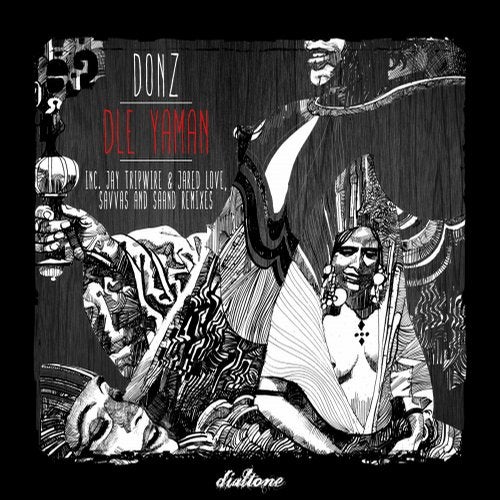 For our forth coming EP on Dialtone Records, we bring you some deeper ethnic sounds by the hands of talented music producer DONZ. Lots of percussions and a heavenly vocal makes this a must for your upcoming sets.
We united a exquisite team of remixers that each give their unique touch to the original track: SAAND ( Sol, Selectas, Tierra Sounds ), Savvas ( AnjunaDeep, Akbal Music ) and the man that needs no introduction Jay Tripwire who teams up with Jared Love to deliver a hypnotic minimal remix.

Suppot: Steve Lawler, Richy Ahmed, Citizen Kain, Chris Fortier, BoG, Vanilla Ace, Robbie Akbal, Andre Lkekaj, Inner Rebels, Marcus Sur, Paul Nolan, Stas Drive, FEC, Pedro MErcado, Aldrin, Lopis, Javier Orduna.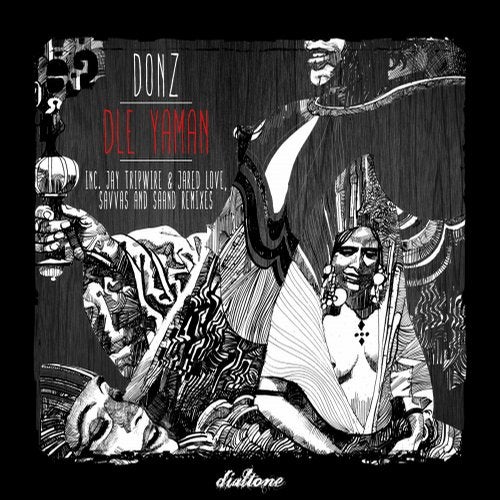 Release
Dle Yaman