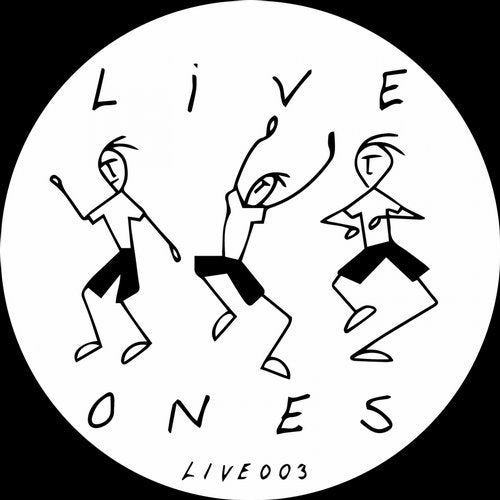 Release Date

2018-08-03

Label

Live Ones

Catalog

LIVE003
Amsterdam-based duo DJ Windows XP provide the next EP for Live Ones, serving up apple infused, sample driven rhythms that'll pop cherries you never knew you had.

The pair have previously offered provoking selections on DJ Haus' imprint E-Beamz and the Amsterdam based Who's Susan to high acclaim.

The biggest contradiction is that none of their music is actually produced on a Windows computer - and quite rightly so.

What will come next from the duo depends entirely on whether they finally decide to perform that software update.