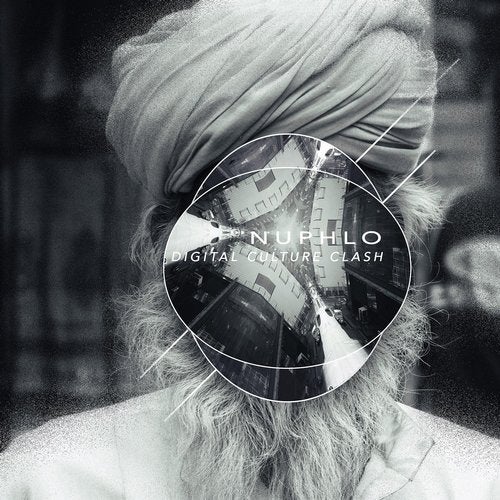 Steeped in drum & bass and Indian heritage, UK based Nuphlo re-invents global dance and bass music. Nuphlo's new album Digital Culture Clash oozes of 1990s ambient, breakbeat and drum & bass references with his trademark contemporary bass twist. The unrivalled grandmaster of Smooth Blend strikes again: crisp, slick and deep. Nuphlo weaves global melodies, scales, rhythms and flavours into the backbone of electronic music. On this album Nuphlo demonstrates and celebrates the ability of internationally diverse ideas and feelings to come together by means of sound. In an age of conflict, these transcultural sonic capabilities are more necessary than ever.

Like no other producer, Nuphlo combines unexpected textures: from Leeds to Mumbai and everywhere inbetween. Spanning over references from ambient, acid, jungle, IDM, grime and hip hop he makes it seem effortless, coming across like a mesh rather than a clash. Traces of Future Sound Of London, Sabres of Paradise, Everything But The Girl and Natural Born Chillers are approached from the Asian Underground, but in updated deluxe production.

Made for the lounge, the club and the headphones, Digital Culture Clash resonates with listeners from several generations: teens to middle agers. The track "Mountains" (featuring his long time colleague Sukh Knight from the Nasha collective) summarizes Nuphlo's trademark atmospheric sound, hovering between drum & bass and Asian Liquid. The track "Rumba Box" excels in 90s influenced jungle and d&b pyrotechnics, while the track "Love You More" takes a dreamy Mediterranean detour laced with balearic strings and delay dripping vocals.

Nuphlo has a long track record of acclaimed releases on various labels, as well as his own label Hundred Colours Music. Nuphlo is also part of the Nasha collective.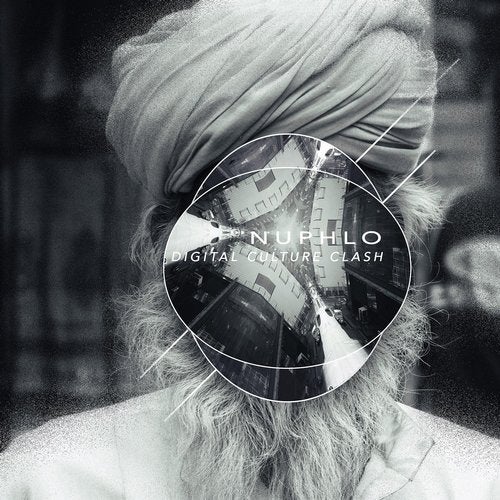 Release
Digital Culture Clash