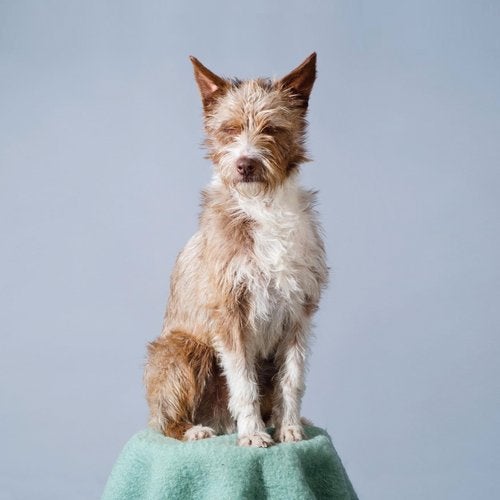 There's nothing quite like the feeling of signing your first release with a record label. The combination of pride, anxiety and anticipation is almost unbearable. In the end, you get to hold your own record in your hands and realize this could be the start of something beautiful. In this case, it's newcomers Makèz who get amped up for this with their debut release on Heist.
Makèz (formed by Jan-Willem Mulder and Kees van 't Klooster) are a duo from Amsterdam, where they both studied music production and sound design. Apart from DJ'ing under various aliases, theyve also been organizing their own successful intimate party series "Peak Mystique" and thats where we got to meet them. It was hard not to get infected by their musical enthusiasm and after a few listening sessions and some help of Fouk's Daniel Leseman & Hans Peeman for the final mix-down, we were all really happy with the music they produced for Heist.
Their 'Different Planets' EP sees the duo navigate between disco flavored house, dreamy electronics and old school Chicago influences. The remix is by none other than Belfast based DJ and founder of Body Fusion: Bobby Analog.
The title track is a warm house bumper with an Italo-tinged bassline, filtered leads and fuzzy Rhodes chords. Female chants running in the background and an 'eyes-closed-hands-up' break down give this track a proper summer feel-good attitude. We know, cause thats exactly what happened when we played the first demo of this track last year at our sunrise set at one of the coolest festivals in The Netherlands: Wildeburg.
Bobby Analog does a great job remixing 'Different Planets', flipping the original into a classic Chicago-tinged club track. Stabs, little synths licks and strings all give you that nod to a classic Chez & Trent production, whereas the clever bassline showcases a nice bit of Bobby's own musical heritage.
The flip shows a deeper side of Makèz, with the synth heavy electronics of 'Cosmic Symphony' where a modulating Moog-like bassline and syncopated piano make for an uplifting atmosphere. The b-side is concluded by 'Random Visits'; an arpeggio- infused tune with raw guitars and ditto percussion.
We're super happy to introduce the world to Make?z and vice-versa. We hope you will enjoy the music as much as we do. Yours Sincerely, Maarten & Lars.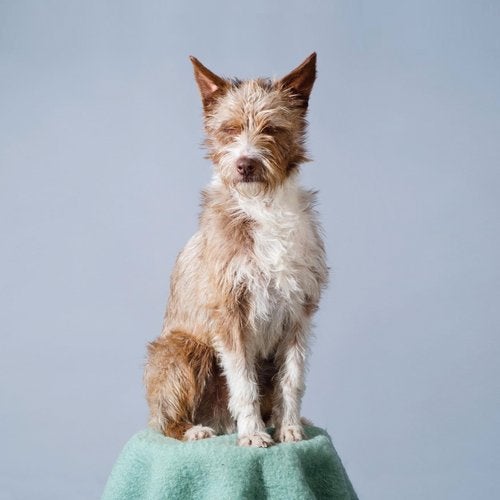 Release
Different planets EP