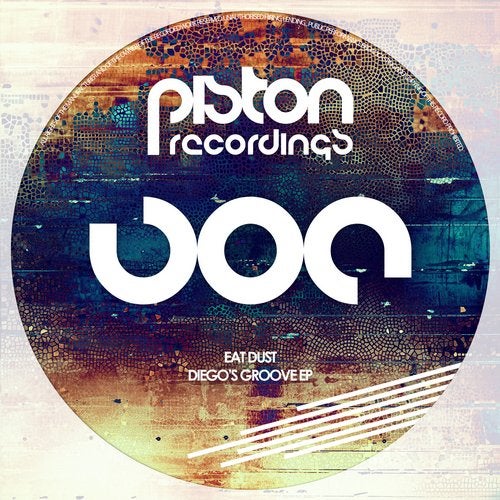 One of our most prolific artists, Eat Dust, returns with another fine slice of tech house in the form of the two track Diego's Groove EP. A stalwart here at Piston Recordings and a beautiful example of the sound coming out of Portugal at the moment. With no less than 15 cuts now on Piston, there is always a buzz when he sends in his latest creations. A pleasure as ever and no doubt we'll see much more in the future.

Diego's Groove delivers a solid slice of tech house that gets under your skin right from the start thanks to that upbeat, bouncy drum arrangement. Punchy kicks, sharp hats and tribal rhythms will definitely get the toes tapping while a deep droning bassline will get the booty shaking. Cool vocal shots give the track a clubby vibe as space age FX litter the groove. A real floor filler that is not to be missed.

Inner Dice intros with a nice punchy kick drum and crispy hi hat combo. Rhythmic percussions fill out the groove as distant vocals fade in. The vocals come through in various guises, adding an upbeat vibe to the track. On the low end, a resonating bassline dominates while sharper, slicing percussion cut through. The track has an infectious dancey groove that will force you to move, an absolute must have to take the party to the next level.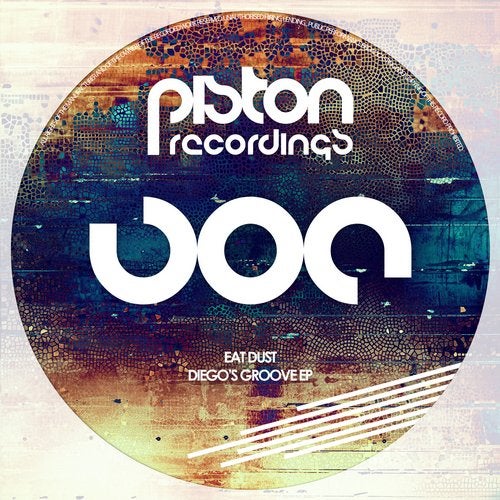 Release
Diego's Groove EP