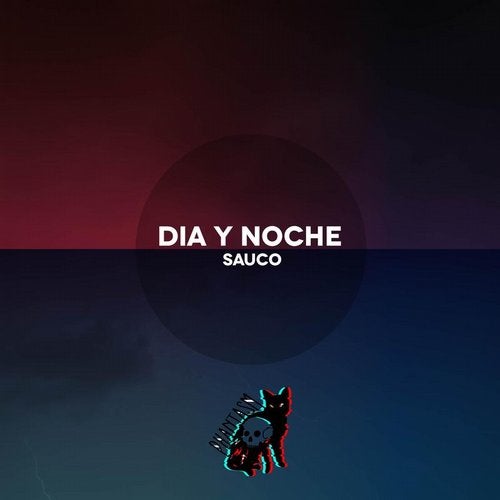 Phantasm Records is back with a new digital EP release from exciting young South American producer and multi-instrumentalist Sauco, AKA Nicolas Elvira.

Sauco's mixture of classical musical training, and his personal search for compositions in digital environments led him to develop the deeply impressive and sophisticated EP debut `Dia y Noche.'

The EP celebrates Latin America, encompassing indigenous culture and traditional folklore, alongside more modern Latin rhythms. Sauco's prodigious talent has allowed him to produce a unique record bursting with atmospheric percussion and smooth downtempo electronic beats overlaid with a classical flavour.

The joy of this record is the way Sauco works with total freedom, fusing sounds and instruments from different origins, carrying only the intuition and the pleasure of listening. As the songs progress, they develop and play with different elements, flowing without a defined course.

The title track Dia y Noche, bursts into life with indigenous pipes, giving this startling piece a haunting quality. Listening with your eyes closed makes you feel like an eagle soaring out over the Andes, before plunging into the throbbing heart of the Amazon below.

Instante is more upbeat and energetic, perhaps inspired by Sauco's home town of Buenos Aires. He shows off an array of classical skills, with some exquisite finger picking guitar over a smudge of violin, masterfully combined with soft electronic beats to create a modern, atmospheric piece you could dance all night to.

La Creciente will transport you to the Argentinian Pampas. A sprinkling of pipes and guitar hover over a persistent baseline, reminiscent of the earth's heartbeat. This is a fusion of contemporary Latin beats and something much older and grander.

Dreamlike xylophonic synths, make listening to the fourth and final track, Tribu, like walking on water and rising up through the mists of Iguazu to float among the clouds. Slow, zoned out and sophisticated.

Dia y Noche is out on Phantasm Records in October.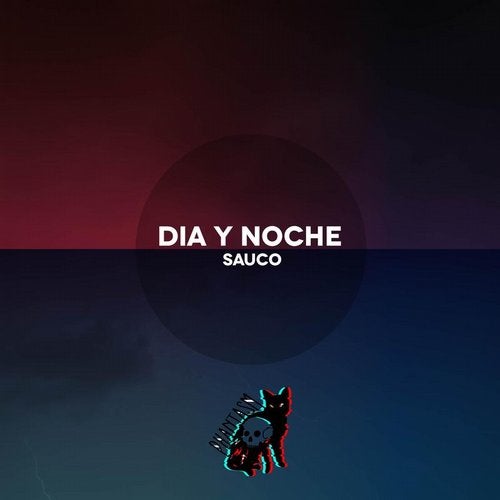 Release
Dia y Noche