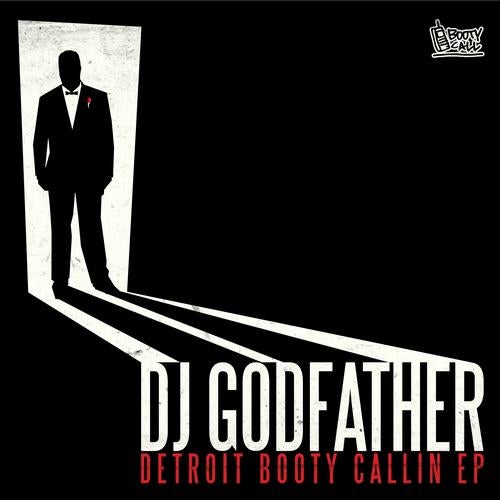 Ghettotech is born on Detroit's techno ashes, it's a combination of different influences going with each step of the local youth, and a musical typical style that one can't hate. Digging its influences in Miami bass, hip hop, funk reinventing electro musical codes, it never stopped giving the Motor City its predominant spot on the global musical scene since the mid 90's.

Brian Jeffries aka Dj Godfather, whom was thought by his father as a professional hockey player, is soon interested in music. It became his way of living. He creates his auditory concrete with his mythical labels Twilight 76, Databass or Juke Trax, exhausting thousands of copies of his classics. Having an incredible technique behind the turntables and a special gift to smash clubs, we stopped counting his successes neither his gigs throughout the globe.

How Booty Call Records could not release an EP of one of its principal inspiration? More than a godfather, he's now a good friend, a full member of our big family to whom we offer our eleventh release. Focused on basses and on sharp and lewd rhythmic and gimmicks, Dj Godfather is inviting us to stick closer to the subwoofers, where girls are the most lustful, where everything is possible. DJ Godfather offers us four burning hot original tracks, going from classical ghetto-tech (with Detroit's artists Lil Mz 313 and Good Money), European influences to Chicago Juke with a track in collaboration with DJ Rashad.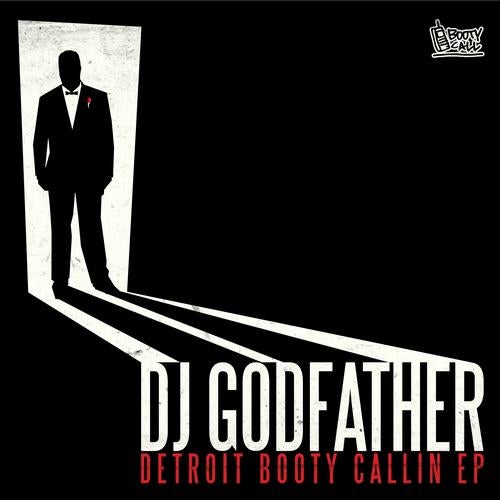 Release
Detroit Booty Callin EP