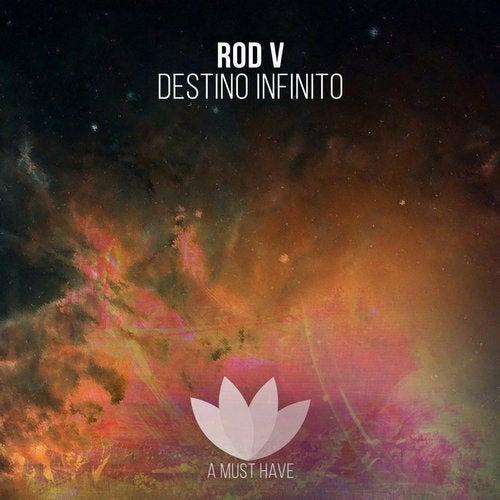 Release Date

2018-01-29

Label

A Must Have

Catalog

AMH190
We are starting the year with the finest album by Rod V and we are so proud he chose us to be a home for it!

The Guatemalan delivered a dozen strong progressive house tracks with a techier edge. Starting things with El Misterio seems like a perfect intro into the mood of the album. Steady rhythms with amazing soundscapes and throbbing basses match so well together.

Momento Etero follows perfectly, continuing in the same mood and its even more emotional this time. The 'story' continues with Distension and Distancia, peak timers for true progressive lovers, before going into breaks waters with the beautiful Sustancia Divina which does sounds heavenly. Rod V did some singing here and boy it sounds out of this world. Seems his love for Radiohead couldn't be hidden here even if he wanted :)

After this we are hearing Inverosimil which is maybe most uplifting track on the album and it's a joy to listen to this highly talented Latin-American handling and playing with the synths here. This is love at first listen!

Closing the album slowly Rod V takes us to Andromeda. A beautiful melodic ride showing Rod's gentle side. Very crispy this one. Maybe a bit more subtle and housy than the rest of the album. Thats why we love it even more.

Planeador is another spacey adventure, again very melodic, reminding on some of Mr Saiz earlier works. The great finale is reserved for Arrabal, a perfect end of one great musical adventure.

Rod V album captures the attention of the true listener. The beauty is hidden inside the groove but it's not so hard to find it.. One for the true gourmands of progressive house!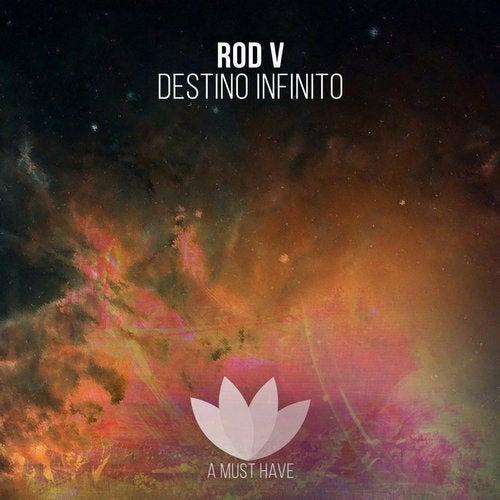 Release
Destino Infinito - the Album
Release Date

2018-01-29

Label

A Must Have

Catalog

AMH190