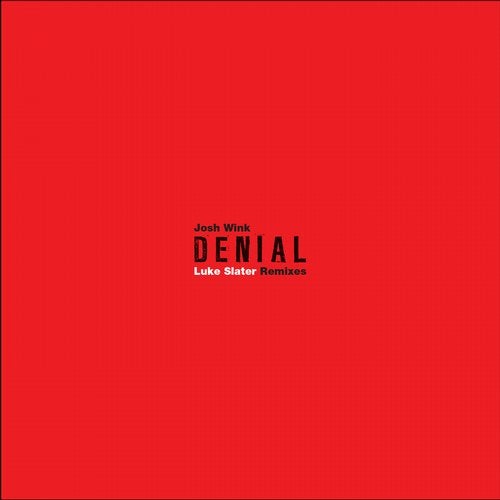 Ovum are proud to present a very special remix release as Josh Winks 2015 future-shocker Denial enjoys not one but two versions from Luke Slater.

Splitting his complex multi personality across two sides, the UK techno lifer explores his innermost dual psycheto create two wholly different tracks. Both of which reflect the strengths of the original while taking it into vastlydifferent directions.

First up: Planetary Assault Systems. One of Lukes oldest and boldest alter-egos, here he provides a nuclear powered bulldozer of a version. Fission hisses and mechanical rasps wrap around the undulating groove thatcharge relentlessly with a dark funk coded into the bass. Watch out for the additional percussion and brashsnares midway for added atom-splitting momentum.

L.B. Dub Corporation follows. One of Lukes shyer personas, this is the first L.B. Dub Corp production since his Ostgut Ton album Unknown Origin in 2013. A deeper, rolling analogue groove is at play here, suddenlydropping to reveal the loopy, automaton vocal loop from Joshs original to awesome hypnotic effect.

Two distinctive, forward-thinking, visceral floor-focused remixes from one of technos most respected, longstandingand prolific minds: Remix packages dont get any bigger than this.

Huge Support from: Carl Cox, Ben Klock, Dubfire, Joseph Capriati, Slam, Danny Daze, Gary Beck, Skream, Erol Alkan, Truncate, Peter Van Hoesen and many more !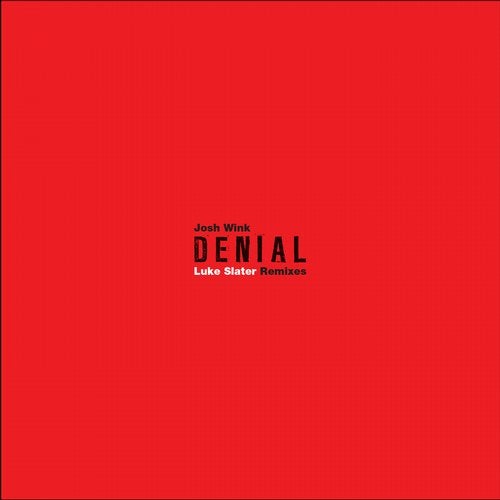 Release
Denial (Luke Slater Remixes)