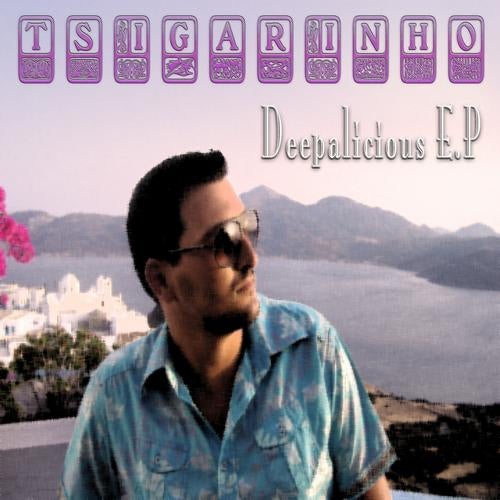 Nautylus Productions & The International House Cartel are proud to welcome Tsigarinho as new member in their family by signing his ' DEEPALICIOUS ' E.P on DivingDeep Music as their second release ( DIV-002 ).

Tsigarinho is a Greek Dj & Producer who specialized in Soulful House, Funky House & Deep House. He was born in 1980 in Nicosia of Cyprus.

He started to show interest for music at 6 years old and he started learning violin. But he quit soon after discovering the magic sound of disco. He started then how to play the Flute and the Piano.

In the early 90's the Electronic movement started to evolve with the sound of Dance and Soul and Tsigarinho started to produce his own ' Disco ' tracks with a beat in the background. He also started to spin records and learn the Clarinet and the Saxophone.

He has been composing and producing House Music for over 15 years and has created some unreleased remixes for DJ Meme, Joey Negro, AtJazz and Johnny Bravo.

We hope you will enjoy this ' Deepalicious ' journey into House Music and remember that as always, comments & feedback are never demanded but surely appreciated.

' KEEPING THE VIBE ALIVE ' ... is our pledge to you !!!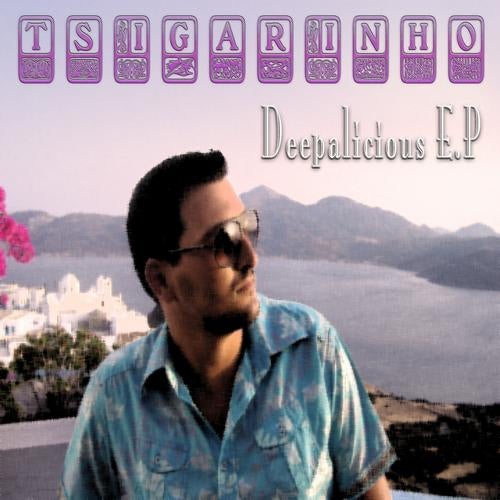 Release
Deepalicious EP