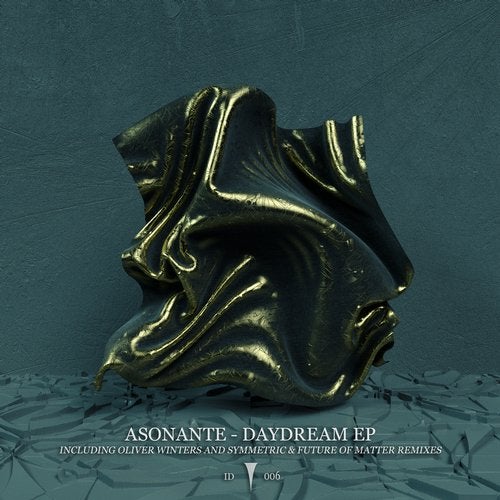 Hype
The sixth EP of Infinite Depth is produced by the Spanish artist Asonante. It has been a long wait till a new release of this characteristic producer, but it's finally here. Asonante managed to create two atmospheric and dark, but still melodic tracks: 'Appearances' and 'The Silfos'. The first one got a more melodic touch by Oliver Winters and the second one got into the techno hands of Symmetric & Future of Matter. This all forms a four-track banger of an EP, called 'Daydream EP'.

'Appearances' is a great example of the unique sound of Asonante. A frightening and appealing sound drags you through the whole track, surrounded by a catchy melody. Toward the end of the track this appealing sound falls down and so it creates its climax.

The touch of Oliver Winters made the previously described track even more haunting, but also more melodic. He managed to create a very captivating melody, which got enclosed by the elements of the original.

The third track, called 'The Silfos', is a big dancefloor banger with an atmospheric and floating lead, also characterizing for the sound of Asonante. During the track a second hovering layer comes in which brings the track to its peak.

Symmetric & Future of Matter applied their view on 'The Silfos' by creating a spacey techno remix. They took the main lead and fenced it in with hypnotic elements. Perfect for a stretched out techno set.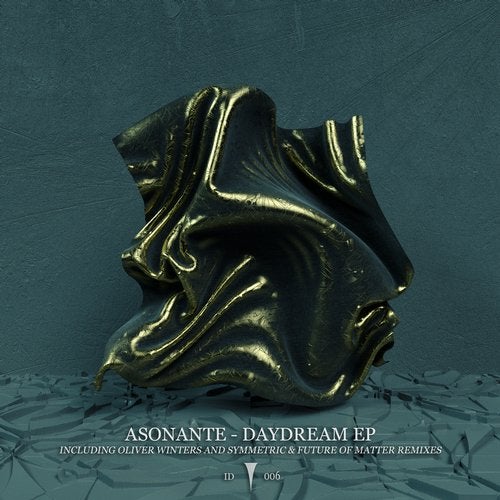 Hype
Release
Daydream EP