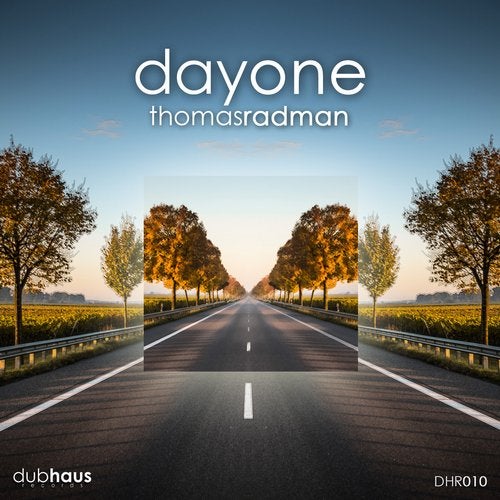 Starting over or never stopping. This track celebrates all those days in each one of our lives where we continue to push on or simply start fresh.
Either way, there is a point in the song where the sound literally takes you out of a dry, monotone slump and lifts you up into a full spectrum of sound.
A warm wake-up call for you to groove to.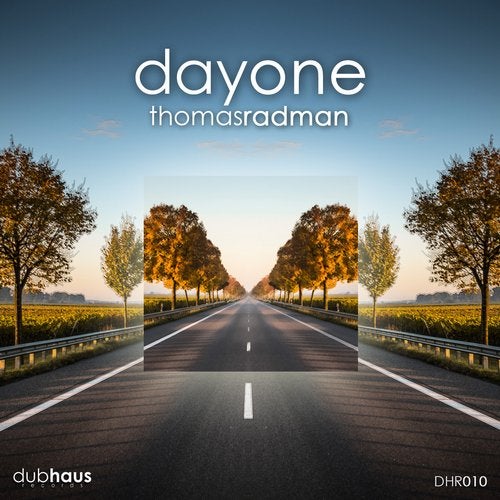 Release
Day One