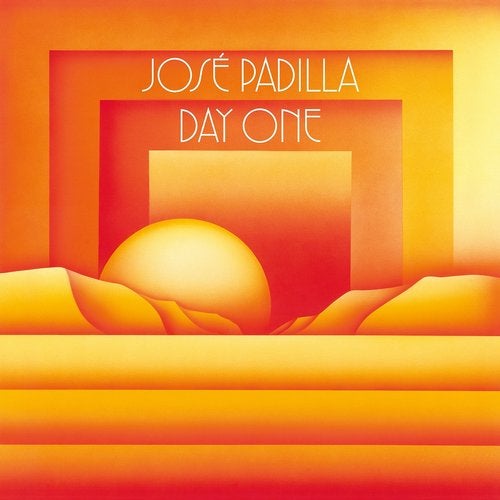 Release Date

2015-03-23

Catalog

IFEEL039D
Legendary is a much overused word in this day and age, but legend is a word that can easily be applied to DJ and producer Jose Padilla. Alongside DJ Alfredo of Amnesia, Jose Padilla gave birth to the other side of the Balearic coin - the mellow sunset side - and in turn influenced millions of people around the globe from Madonna to DJ Harvey, whether they saw him soundtrack the sunset or just bought one of his seminal Cafe Del Mar Compilations.

Padilla likes to move forwards and in the International Feel label he has found the perfect partner. After signing to the label in the winter of 2014, Padilla worked with label head and producer of note Mark Barrott, to create the slow balearic techno sounds of first single "Solito", which, complete with remixes from Wolf Muller, re-imagined his vision for new and old listeners alike. From this new beginning, the idea to work on his first album in 15 years was born, but the label wanted to do things differently. They took four of the finest producers of the moment - Wolf Muller from Germany, Mark Barrott from Ibiza, Telephones from Norway and Tornado Wallace from Australia - and flew them out to work with Padilla in Ibiza on the project. A global line up for a global sound.

The first fruits of these collaborations is the new single "Day One". Produced by Henning Telephones (Resident Advisor chose his recent Running Back release as one of their best of 2014), it mixes a classic balearic sound with the 'proper' deep house of Ron Trent and Chez Damier. Layers and washes of melodies running over deep beats....something that fits the sound of "now" perfectly.

If you ask Telephones why he wanted to work with Padilla he'll tell you, "As an eclectic and open-minded DJ myself, getting the opportunity to work with one of the pioneers of the Balearic sound and his approach to music didn't take much considering. Even with 30 years between us, we kinda come from the same place in a spiritual-musical sense. Plus getting the chance to put my pale Scandinavian feet on Ibiza-sand was a nice bonus. It was like being able to check out a place you remember, but only through second-hand memories. The scheduled time for the project would also fittingly conclude my perhaps most fantastic month ever, playing both Panorama Bar and Robert Johnson. So then going more or less straight to Ibiza for this project seemed like a perfect round-off to what had been a long and amazing summer for me. I also like and have a lot of respect for the uncompromising and decent way Mark runs International Feel. Him having Wolf Muller and Tornado Wallace also on-board, didn't exactly hurt either."

So this very much is "Day One". A new place for Jose Padilla working with the best of the new generation of producers and a new rebirth of the original Balearic sound - aware of its roots but pushing forwards. "Day One" indeed.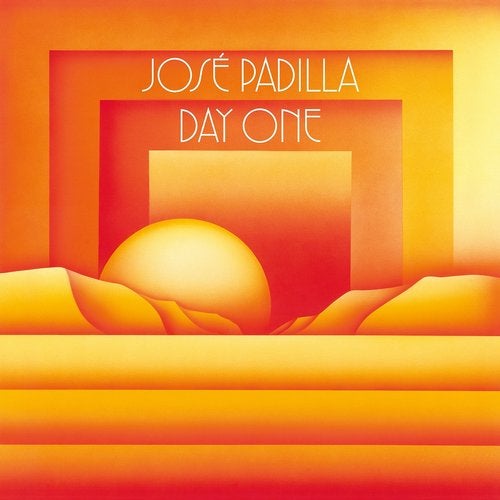 Release
Day One
Release Date

2015-03-23

Catalog

IFEEL039D