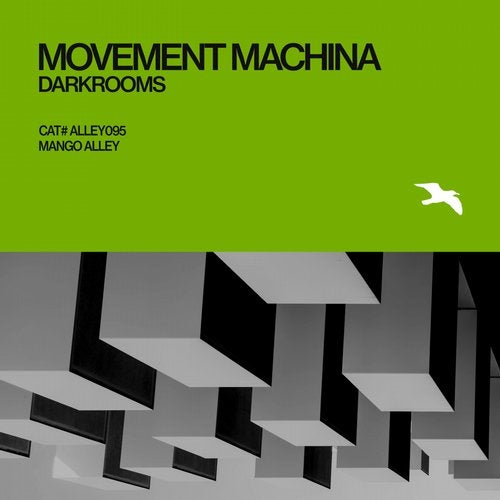 Hype
Release Date

2019-07-29

Label

Mango Alley

Catalog

ALLEY095
Sounds sculpted from the 'daughter of the Baltic', Finnish talent reigns supreme; Movement Machina returns to familiar waters found within Mango Alley. Minimal percussive loops pierce the "Darkroom", building relentlessly joined by pulsating synth and subterranean bassline that rips across the stereo spectrum in intermittent frenzy. Light pierces the gloom through shimmering guitar.

"Ezekiel" continues the narrative with a bouncing percussive lead that forms hypnotic strata within the sonic framework. A jagged synth lead juts out in distorted white-noise frenzy, its patterns rise in waves through a monument to Sibelius as bass power booms out across the Finnish peninsular.

A dark and elemental energy is harnessed through electronic manipulation; "Medieval" supremacy finds a place in the modern digital age. Menacing and oppressive in its sonic collage, white-noise drives relentlessly in brooding crescendo that erupts in glorious seething rhythms.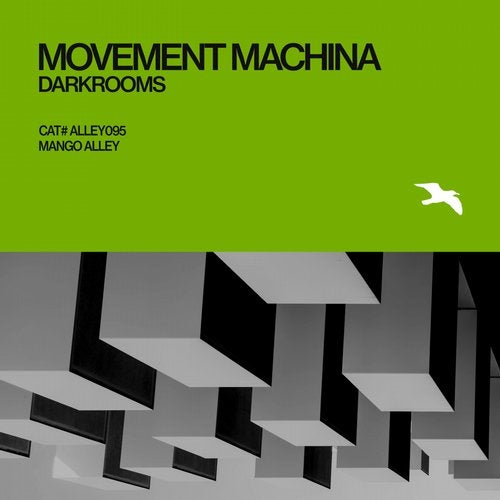 Hype
Release
Darkrooms
Release Date

2019-07-29

Label

Mango Alley

Catalog

ALLEY095