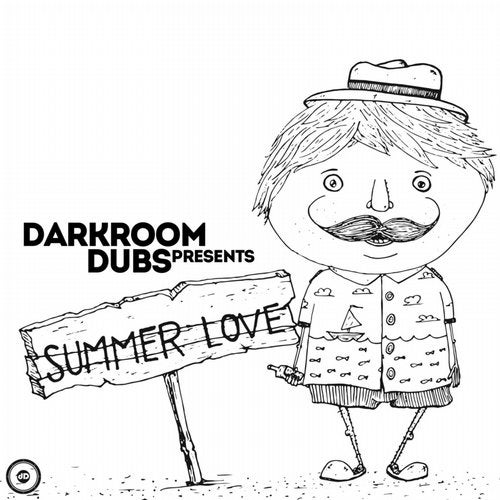 Rewind to 88/89: the heady haze of two culture-accelerating summers commence and music, youth culture, fashion, and society are changed forever. All change: A paradigm shifting gift from our original dancefloor forefathers, a new fire of unity, musical togetherness and sense of creative adventure was lit. And it's our duty, whether you're old enough to have been there at the start, or joined the movement at any point in between, to keep those fires burning.

Fast forward to 2018: Silicone Soul's Darkroom Dubs take the torch and tend the flames in their own unique way with this timely seasonal dispatch. Building on the foundations dug 30 years ago, 'Darkroom Dubs Presents Summer Love' eschews any sense of nostalgia in favour of a celebration of the original principals that have shaken club walls ever since. And it does so with a spirited sense of unity as five firm label friends return bearing timeless gems that are fine-tuned to complement any summer selection scenario from 88 to 2048...

Long-time label brothers-in-arms, Of Norway light the embers with the poetically titled, 'She Never Lost A Passenger'. Unrelenting kicks, slinky filtered bass, a powerful one-word vocal, subtle rolling breaks and a sudden drop into a classic M1 hook all wrapped up in a Balearic bundle of bliss; it's the perfect start to a unifying storm.

Freska follows with another farsighted slice of freedom. 'R.U.N' continues the rich vein of Darkroom Dubs form he's been building for over six years with a shimmering piano riff, hip-slinking conga hypnosis and all manner of trippy textures. Meanwhile, more psychedelic wonders can be found in 'Infinite Interchange', courtesy of seasoned summer lover Justin Robertson. Denting the Deadstock 33s dials for an ageless 808-melting acid house workout, it's a sweet taste of what's to come as the label prepares for his forthcoming vinyl release, 'Music Is Madness (To Those Who Cannot Hear It)' due at the end of August.

Skinnerbox are also on tease duty as they set us up for their own forthcoming Darkroom Dubs release, 'Music For The Sad & Rainy Open Air' that's due in late July. Embodying the Balearic spirit with birdsong and Kenyan chorus, 'Nyeusi' squeezes their soul machines with class, subversion and a spirit that would sit just as well in a field off the M25 30 years ago or Ushuaia today.

Finally, we're whisked away in a fog of Argentinian cosmicity as venerable Buenos Aires selector Mariano Mellino allures us into a deep, extensive progressive trip. Introversion levels set to stun, 'A Little Cloud Walker' reminds us of the fine art of restraint, patience and guaranteed higher levels.

Authentic not nostalgic; 'Darkroom Dubs Presents Summer Love' celebrates our shared dancefloor inheritance. A bottomless melting pot, a sense of adventure, a love for the unknown and, most importantly, a feeling that everyone around you understands that too. Feel rooted, move forward together... We need to keep these fires burning.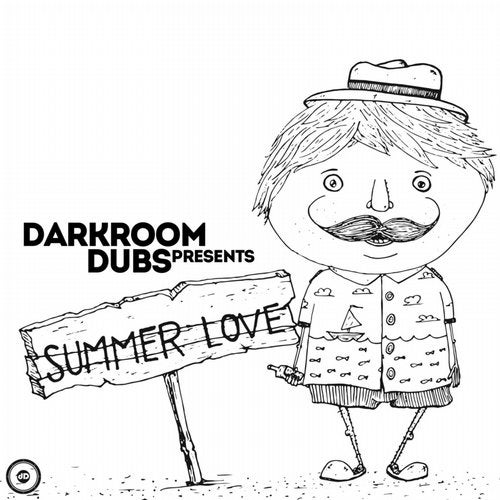 Release
Darkroom Dubs Presents Summer Love