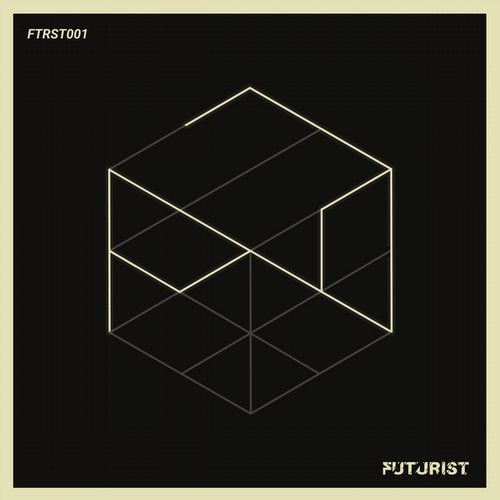 Release Date

2017-06-23

Label

Futurist

Catalog

FTRST001
Blade & Beard are the protagonists of the 2016 premiered, successful documentary "Raving Iran" by German filmmaker Susanne Regina Meures. The movie describes the two young men's dangerous lives in Teheran's underground techno scene and their resulting trouble with the authorities. When Blade & Beard were offered the opportunity to play a gig during Switzerland's well-known Street Parade, they chose to immigrate instead of returning home. Anoosh and Arash are now building themselves a new life and a career in Europe.

Now Blade & Beard have some major news: The start of their own label FUTURIST. After receiving numerous requests from other labels to work with them, Arash & Anoosh decided instead to create something by themselves, just like they always have. Right after the motto "Look ahead instead of back" Blade & Beard worked the past months hard on their own future vision of Techno and happily announce their debut EP "Dark Valley", which will be also the first catalogue number of FUTURIST.

The "Dark Valley EP" features three titles celebrating deep but melodic techno moments. Properly marching grooves meets highly recognizable melodies.

More releases by other like-minded artists and future talents are already planned for FUTURIST. Stay tuned for further information.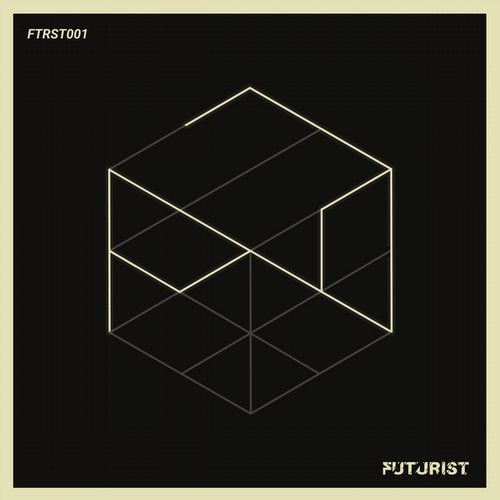 Release
Dark Valley
Release Date

2017-06-23

Label

Futurist

Catalog

FTRST001