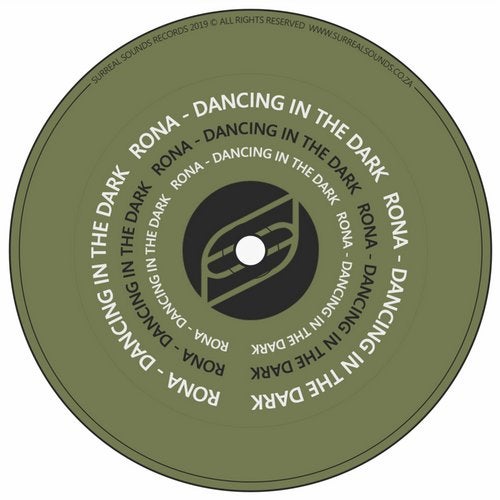 We welcome Rona Ilizariv popularly known as RONA, the talented Vocalist & Producer/DJ from Israel. Working a day-to-day Graphic Designer, RONA taught herself the uniqueness of creating her own beats and maneuvering her singing abilities as well.

Her voice comes through with lush vibes that seeks to create a nolstagic feeling when you listen to her music, her production style is influenced by sounds of Da Capo with a dash of Black Coffee's style as well, she can switch styles to as far as Rampa's sound but she remains humble with heroriginal voice and the approach overall.

Please help us welcome RONA with her new single 'Dancing In The Dark'.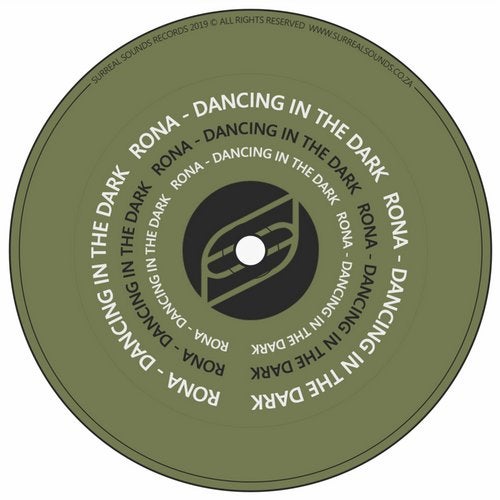 Release
Dancing In The Dark