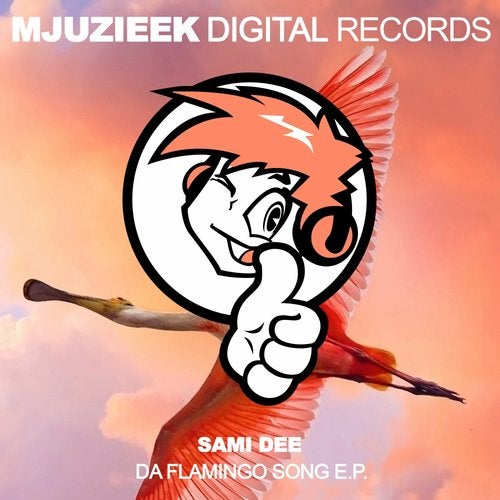 One of our fav artists once again strikes back with yet another perfectly produced 2 track E.P., oozing pure quality!

Sami just can't disapoint us, no matter what he comes up with, especially if the result is as good as it is here! Oldksool House at it's very best! Feelgood factor at it's highest level!

Pumpin' funky beats, rolling basslines, awesome (disco) sampling, outstanding production and overdubbing as onkly Sami can do it!

And then you are asking us why we love that guy so much?

Essential Funky House, no question about it....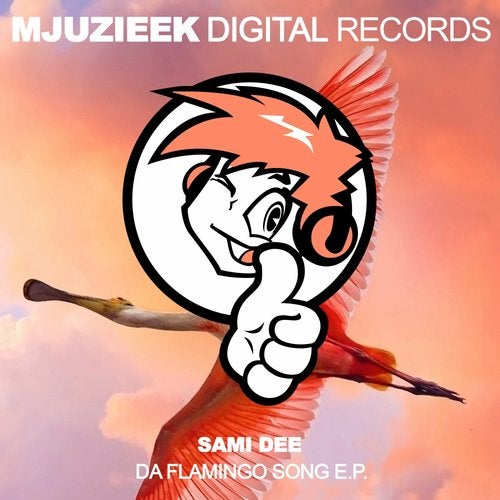 Release
Da Flamingo Song E.P.