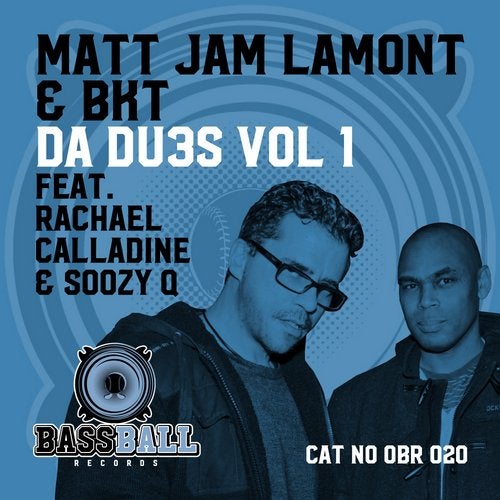 Next up features the collaboration between Matt Jam Lamont and BKT, DA DU3S Vol1.

Features two of the most amazing vocalists on the house scene, Rachael Calladine and Soozy Q.

We deliver two dub mixes that are a prelude to the formal full vocal mixes to come in the next few months. These are the dance floor dirt!

Rachael delivers the track 'Keep on keepin' on' with it's distinctive organ bassline and minor driven Rhodes chords, with Soozy bringing 'Need it want it' featuring the chunk stabs and that distinctive gated vocal.

With the inimitable Banana Republic meeets Tuff Jam style skippy bumpy beats this is a sure fire summer hit!


MATT JAM LAMONT

Needs no introduction. The Godfather of UKG, teams up once again with BKT to form the colossal Jam 'n' Keys partnership.

Matt has been at the top of his game as an international DJ / Producer for almost 30 years.



This partnership follows on from recent releases on Simma Black and Plastik People and finally lands on the Bassball Label.

Hold tight!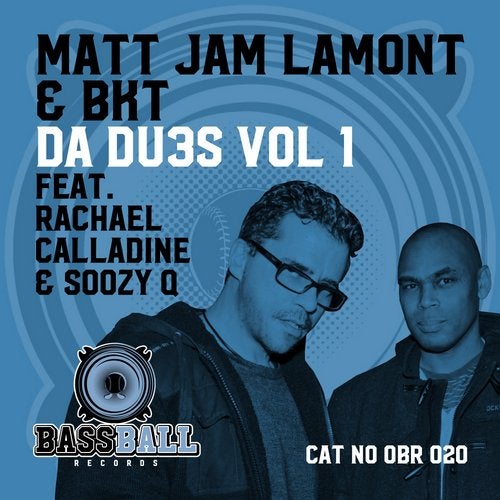 Release
Da Dubs, Vol. 1