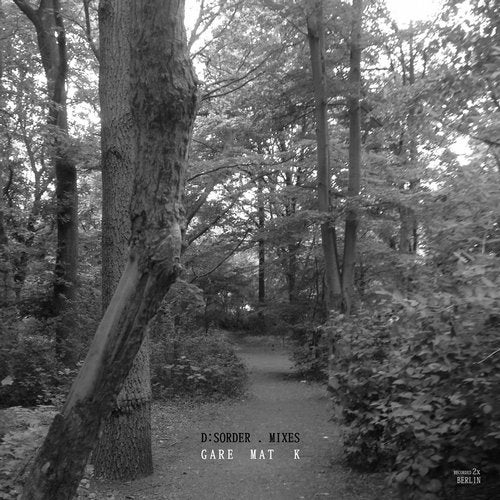 With a first spot on the WMC week, Progrezo Records D:sorder is more than a release name. It is an absolute music concept that does blend Gare Mat Ks Berlin atmosphere as a Cinematic Soundscape to get into, followed strictly by two selected track-lists featuring his solid mixing skills along with some latest pearls and tomorrows best talents coming from the emerging but forward-thinking electronic music industry to take notice.

Driven two-hour mixes that unveil outstanding arrows aimed straight to the point with solid music messages to make memorable the journey as epic masterpieces as they know how. Surreal atmospheres, trippy dimensions and a series of immensurable emotions are painted on the way making it a mind blowing experience to enjoy.

It has to be said that there are some Pearls that will enchant the journey as Alien does, written and produced by two rising talents that are building their names within the cutting-edge electronic music industry to put an eye on, Alex ll Martinenko & Dipaziv, recently charted and played by UMEK.

Proving himself not only with two quality mixes but unveiling an emotional track as Heaven is, Gare Mat K delivers a stomped gem to make difference and tension to the mix, featuring surreal Unkle lyrics.

Amongst the names to watch on the first mix are proper bombs from The Depose, Ervis, V-Noise, Overloque and Pablo Moriego without doubt.

The second mix starts much more eclectic than the first one does. A bit of minimal organic but ethnic sounds Gare Mat K delivers to set an army of well crafted arrows as Lady Marus I Feel Real and The Deposes Apathy For Edmund Burke are. Here the mix drives the train to an emotional dimension brought by Pablo Moriegos Mushrooms as an undoubted masterpiece to trip into.

Middle East evolving sounds, stomped bass shoots, surreal atmospheres and mind blowing rhythms Gare Mat K delivers in an unstoppable music journey that unveils some upcoming gems the likes of Overloques The End, V-Noises Quick Run From, Pablo Moriego and Alex ll Martinenkos Random Form only to name a few.

Two-hour solid mixes inspired by Berlin atmosphere and its magic inner-vibe, crisp, full of dynamism, firmness and intense with a clear music concept that brings stomped Pearls with that surely will round some of the worlds top Djs cases and worldwide charts in the months to come.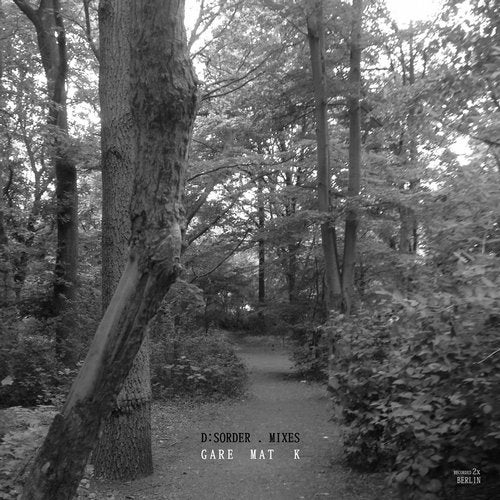 Release
D:sorder Mixes #1 - Berlin
Various Artists

Release Date

2016-05-25

Label

Progrezo Records

Catalog

PGZCODSMIX1