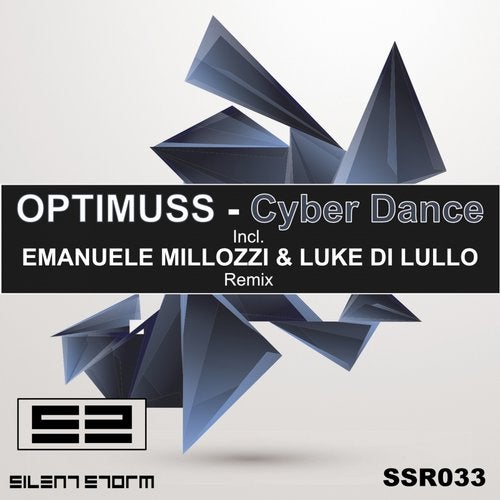 'Optimuss' is the last talented DJ/Producer to land on Silent Storm and he does it loudly!
'Cyber Dance' is a single characterized by enchanting arpeggios and dark atmosphere broken by the bright melody.
To support this amazing release 'Emanuele Millozzi' and 'Luke DiLullo' join forces remixing the Russian artist, with a gliding bass line and the typical groove they produced a completely different track maintaining intact the original concept.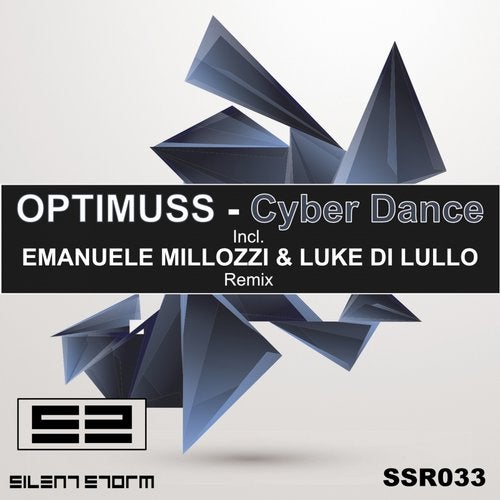 Release
Cyber Dance