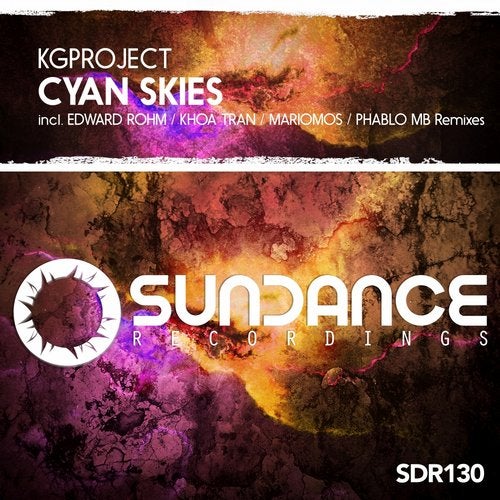 The Israeli producers David Grinshtein and Yaron Katzav are back again on Sundance Recordings to show us all the power of KGproject. The marvelous duo delivers their brand new track titled 'Cyan Skies'.

The Original Mix is a truly uplifting trancer with a driving build up right from the start, acid touches combined with nice intro lead riffs, a gentle piano in the breakdown and energetic main leads.

First up on the remix duties, Edward Rohm once again deliver a massive yet subtle rework of the track ramps up the energy to full power, delivering a devastating climax!

Vietnamese producer Khoa Tran delivers a pure on uplifting with soft melodies this remix gives out so much energy and passion. Starting with nostalgic pluck melody the track evolves into beauty unleashed with the main drop.

MarioMoS a phenomenal uplifter with driving basslines, great plucks and fantastic leads. This remix is a stunning uplifter fully charged of energetic sounds and intense melodies!

Rounding things off, Phablo MB brings us a chunky, driving affair that combines a huge, euphoric lead riff with an energetic bassline, equally both dark and uplifting.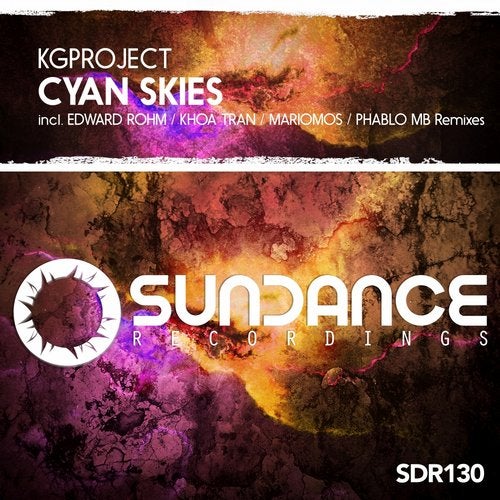 Release
Cyan Skies