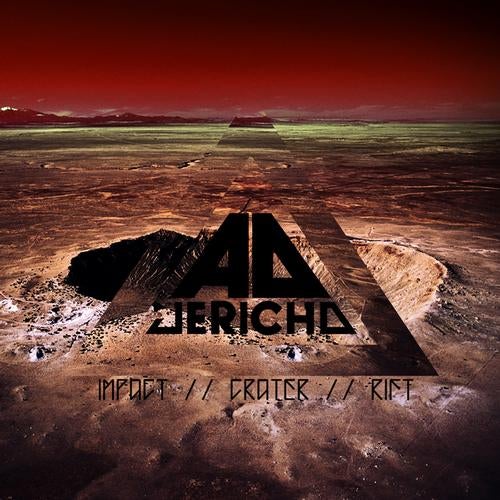 Release Date

2013-04-25

Catalog

4250644836909
The Belgian Duo Jericho A.D. returns, combining techno and electro into one solid release yet again. After the first EP, Jericho, They now introduce The Crater EP.

The first track bombards the dancefloor with the impact of acid sounds, ravesynths and angry growls. The Crater is what is left: a harsh and cold place where only the strong survive and the weak shall perish under the trembling basslines.
The Rift goes even deeper, into the depths, where everything is dark and melancholic.

Jericho A.D. welcomes The Oddword and Ostblockschlampen into this place.
And they place their mark on it, quite hard to be precise. The Oddword brings ravaging bassdrums reshaping the Crater into their own personal monstertrack.
Meanwhile Ostblockschlampen brings their own Impact, launching an assault with heavy rave leads combined with jungle rhythms.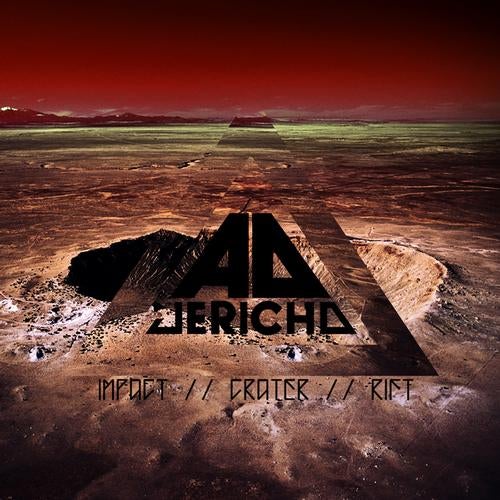 Release
Crater Ep
Release Date

2013-04-25

Catalog

4250644836909