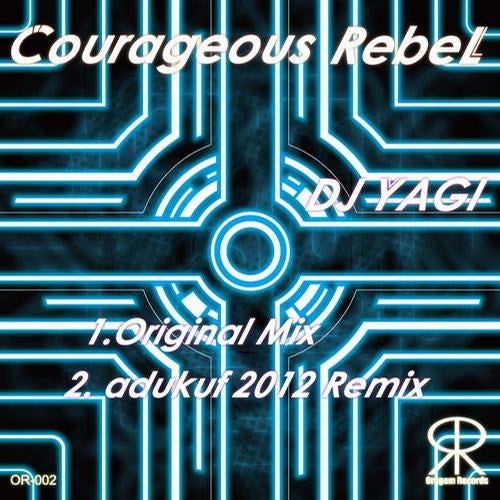 The 2nd phase of Orugem Records is "Courageous RebeL" from DJ YAGI, the Japanese TOP artists,in the world of PSY.
It is big hit Anthem which took the 1st place in the number of downloads at the famous portable dance music distribution site in Japan.
The original and adukuf's remix are also recorded.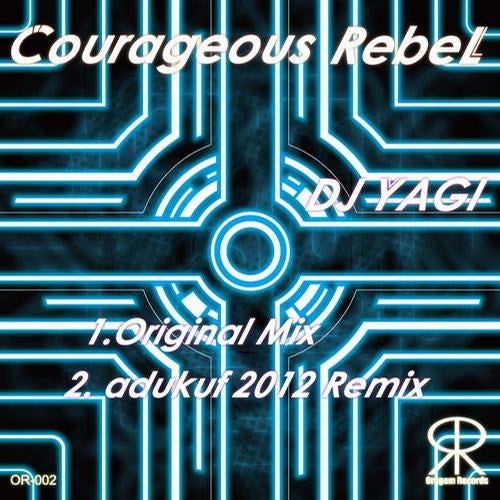 Release
Courageous RebeL