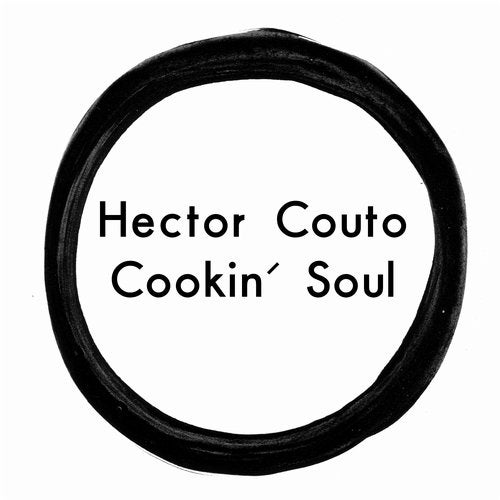 After his 'Get It On EP' was one of our biggest releases of 2016 we thought it was only right to invite Hector Couto back to 20/20 for a follow up.

Filled with the usual prime time, dancefloor heaters that Hector has become world renowned for, the Cookin Soul EP is filled with deep grooves and real moods. So if you can't stand the heat, stay out of the kitchen!

1. Cookin' Soul
2. Plastic Rain
3. Ruffneck Business
4. Andrea

Out 16th January.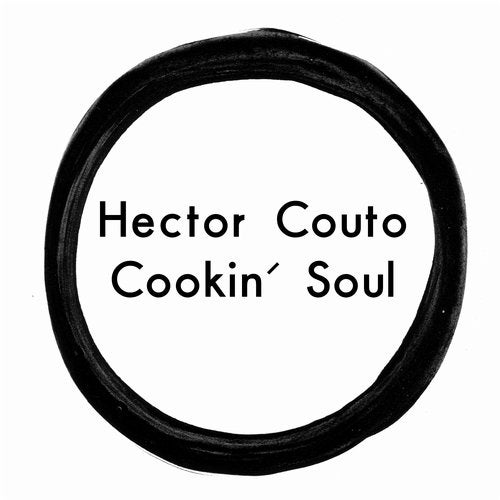 Release
Cookin' Soul EP