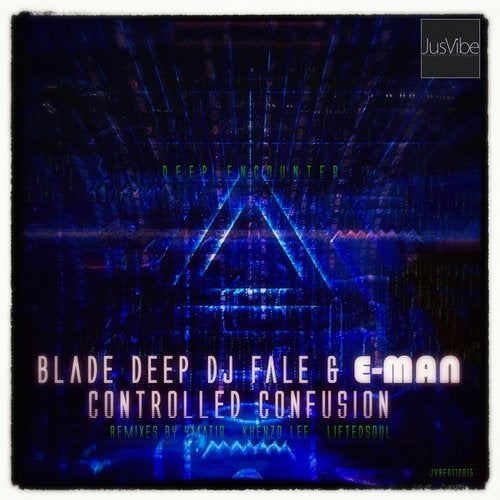 Release Date

2015-01-16

Label

JusVibe

Catalog

JVBE00112014
Tracklist: Blade Deep & DJ Fale & Eman - Controlled Confusion - THE REMIXES (PART 1) - JVBE0112015

1 - BLADE DEEP & DJ FALE 4MATIQ KONTROLD AFRO MIX 06:42
2 - BLADE DEEP & DJ FALE KHENZO-LEE DEEP CHAOS DUB 07:16
3 - BLADE DEEP & DJ FALE LIFTEDSOUL ORGANIZED CONFUSION AFRODEEP MIX 08:12

Written by: N. Gilbert, S. Nkosi, E. Clark.
Original Produced & Arranged by: DJ Fale & Blade Deep.
L2M Remixes Produced by:4matiq, Khenzo-Lee & LiftedSoul
Spoken Word by: EMAN.
Final Mixdown by: DJ Fale.
Final Master by: Blade Deep, Groove Kitchen, Barbados
Cover Art by: Savvy Pixel (division of JusVibe), Barbados
Published by: JusVibe.
C & P JusVibe 2015.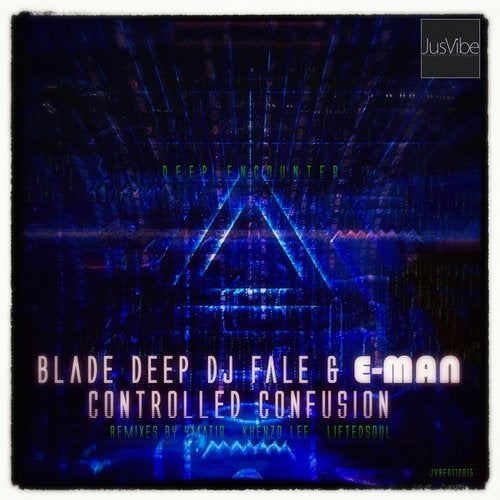 Release
Controlled Confusion The L2M Remixes
Release Date

2015-01-16

Label

JusVibe

Catalog

JVBE00112014