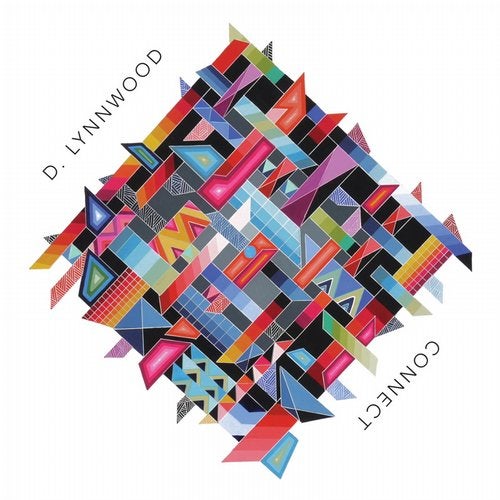 They say good things come in threes and that's certainly the case for Shapes of Rhythm: a new year, a new artist and their new release! Announcing the mysterious D. Lynnwood's Connect EP. Four tracks of dancefloor-friendly music blurring the lines between house, disco and the 80s boogie sound.
You won't know D. Lynnwood but in some ways you already do. A South London based Parisian, he's previously released music on a number of UK labels, but recently decided to start afresh with a newer musical outlet. Armed with a studio full of synths and drum machines he set out on a new course. This EP is the first fruits of this new nom de plume.
Gospel Discotheque, (which features label-mate BodyMoves) is that peak-time club hit in waiting. A series of uplifting soulful gospel vocal hooks underpin the track we defy you not to sing along to. The solid 4/4 beat and percussive workout is accompanied by a moving bassline to create one of the most feelgood dancefloor tracks of 2018, guaranteed!
Bitcoins ramps the pace a notch higher and is a straight up synth and drum machine jam. With a beat that is faithful to the best boogie tracks of the early 1980s, the track is driven on by a darting synth lead and a repeating pitched down vocal. Snare drum rushes and more layers of synth textures keep this one jacking along nicely.
D. Lynwood brings the tempo down a little for The Vault but maintains the machine-based groove. With a drum sound harking back to Prince's When Doves Cry, this is Connect's funkiest track thanks to its bass and synth line combo. The EP closes with the sci-fi inspired Space Agent. Dominated again by a synth bassline and a crunching drum machine this is a more atmospheric groove with vocal samples returning to hold down the mood.
Early support from Moodymann, Danny Krivit and many, many more.
Available on limited vinyl 12" with fully printed outer sleeve and digital.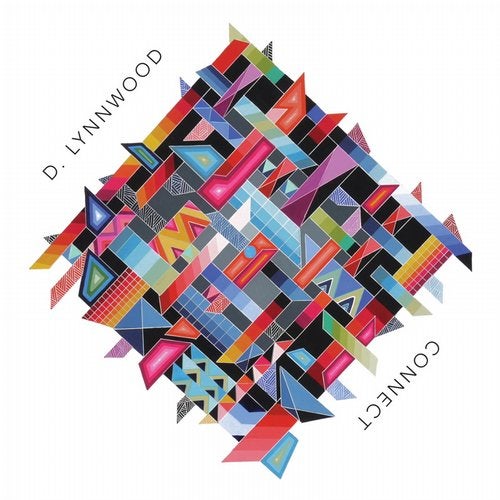 Release
Connect