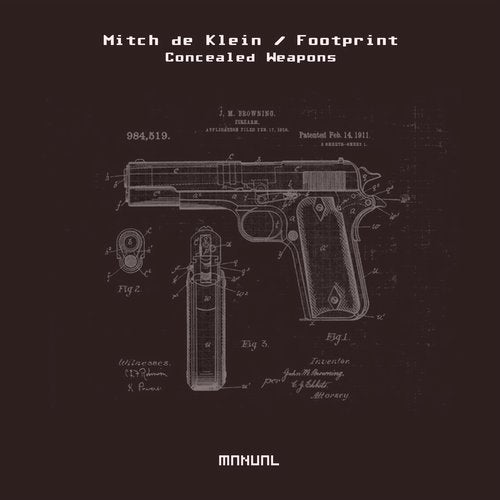 Introducing 'Concealed Weapons', a massive double A-sider in the melodic techno spectrum brought two you by two of the top Dutch producers in the genre.

First up it's Mitch De Klein. You might know him from his rougher work on main techno labels such as Filth On Acid and ELEVATE, but this time he shows his melodic side with 'Secret Lake', a proper summer main stage anthem!

Then we move on to Footprint who is no stranger to the Manual Music label family, having made several well received appearances on the Cinematique label. The veteran Dutch producer has struck gold with 'West Of The River', a melancholic and emotional piece of work. Simply lovely!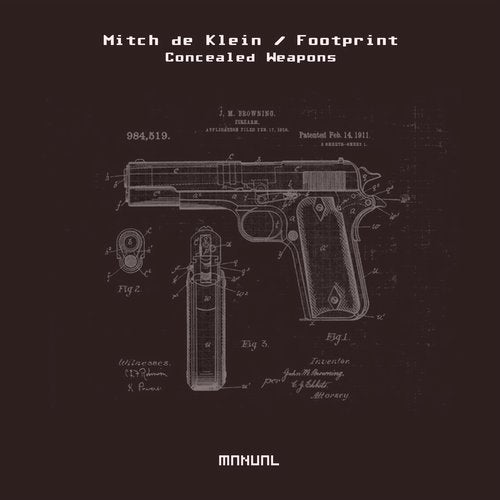 Release
Concealed Weapons