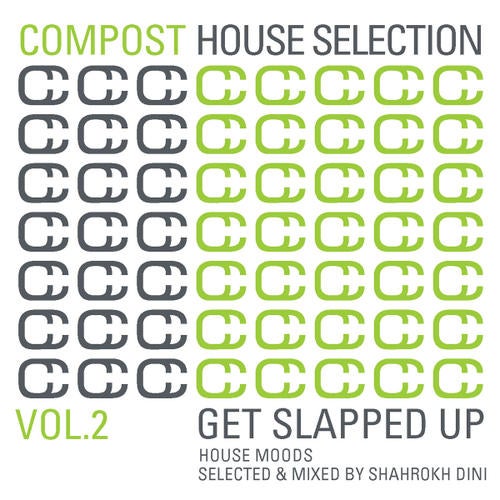 Release Date

2011-02-11

Label

Compost

Catalog

CPT3744
After one and a half decade and more than 350 releases, Compost Records bundles some of their finest tunes as Various Artists digital download compilation albums. The variety and full spectrum of Composts repertoire has never or rarely been presented in form of a musical genre compilation. These releases will be compiled or DJ-mixed by Composts artists and are available as digital downloads, except in some rare cases very very limited as 500 CDs.
Here is the Vol. 2 of Compost house music all night long. Compiled, selected and mixed by Shahrokh Dini.
Teheran / Iran born DJ & producer Shahrokh Dini got great and massive commendation for his album "Dripping Point" (2009) in magazines like De:Bug, Groove, Raveline, XLR8R, DJ Magazine a.o.
Michael Reinboth and the whole Compost family lovin and callin him: the real true p party animal. P stands or persian, passionated and in a positive meaning: pain in the DJ booth. Definitely you already have seen or will see him socialising at any good party, or if you catch his DJ vibe, its trained, professional, gorgeous, fun, deep and paaarty, too. Beside his album and several 12inches on Compost, Shahrokhs release history is spiced and bottled with lot of good house music on labels like Strictly Rhythm, Ministry Of Sound, Caus-N-Effect and others.
Even today, Shahrokh provides the electronic music scene in Karlsruhe with events, all manned with quality music.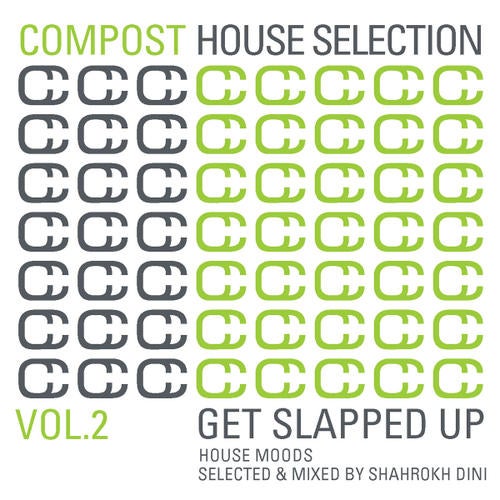 Release
Compost House Selection Volume 2 - Get Slapped Up
Various Artists

Release Date

2011-02-11

Label

Compost

Catalog

CPT3744