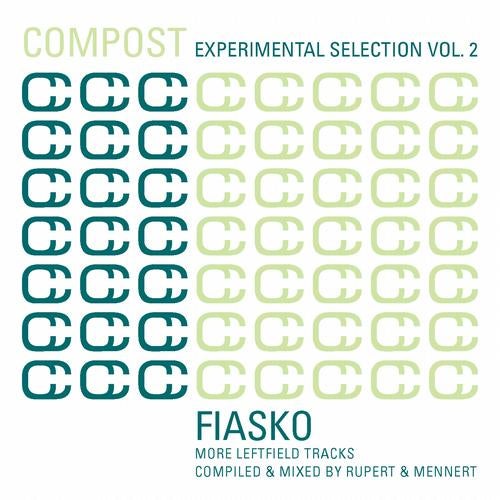 Release Date

2013-09-06

Label

Compost

Catalog

CPT4284
After one and a half decade and more than 400 releases, Compost Records bundles some of their finest tunes as Various Artists digital download compilation albums. The variety and full spectrum of Compost's repertoire has never or rarely been presented in form of a musical genre compilation. These releases will be compiled or DJ-mixed by Composts artists and are available as digital downloads, except in some rare cases very very limited as 500 CDs.

Compost Records and Rupert & Mennert are more than proud to present another selection of experimental tracks from the rich history of the label. Here are ten tracks that will take you from the early beginnings in the 90s to the mid 00s.
Rupert & Mennert have a thing for experimentalism. Mid 90s they were hugely influenced by all the great stuff from England like Aphex Twin, Two Lone Swordsmen, Red Snapper, Squarepusher, Dr. Octagon, Money Mark, Attica Blues, Coldcut and many more. Brought to them by great labels like Warp, Ninja Tune and Mo Wax, to name a few.
From Germany experimental music was also conducted through a long and rich history with Kraftwerk, Can, Neu!, Einsturzende Neubauten and off course Karlheinz Stockhausen.What is so luring about this type of music? The syncopathic beats, the twisted melodies, the computerized harmonies or the overuse of synthesizers? Rupert & Mennert dont know? They just LIKE it! So when they had the chance to compile another Compost Experimental Selection they reached instant happiness.
On this compilation you will find superb tracks. And for the connaisseurs it is all perfectly blended together in one great mix.You finally have the chance to (re)-discover some great tracks from the early days of Compost. Funkstorung had two maginficent EPs out in 1997. On this compilation you will find a track from both those releases. Also Jean-Paul Bondy is represented here with two tracks. Both from his excellent electro-experimental album from 2006: The Path of Most Resistors. Other classic tracks include the great Pulsinger & Tunakan remix for AFMB, the Ian Simmonds remix for Beanfield,
the Computerjockeys take on the classic Ennio Morricone score: Un Uomo Nella Spazio and a Turntable Terranova track from the mid 90s. To top it all off Rupert & Mennert also put on the estranged bit-hop from Ben Mono and the deep techno remix from Auralox for The Nova Dream Sequence (King Britt). Everything is put together to bring you a great view on the experimental side of one of Europes finest labels: Compost.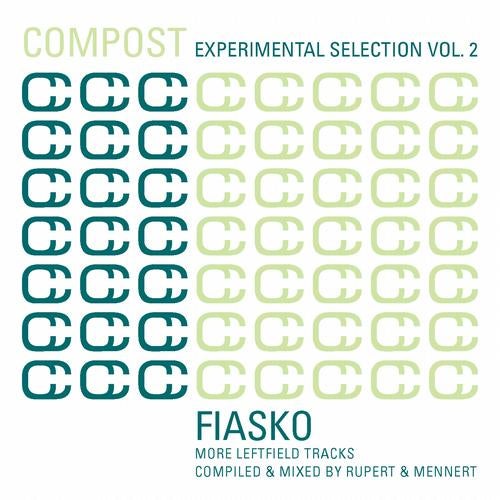 Release
Compost Experimental Selection Vol. 2 - Fiasko - More Leftfield Tracks - Compiled & Mixed By Rupert & Mennert
Jean-Paul Bondy, Funkstörung, Ennio Morricone, The Nova Dream Sequence, Turntable Terranova, Beanfield, Ben Mono, Various Artists, Rupert & Mennert, Computerjockeys, Auralox, Ian Simmonds, Patrick Pulsinger, Tunakan

Release Date

2013-09-06

Label

Compost

Catalog

CPT4284