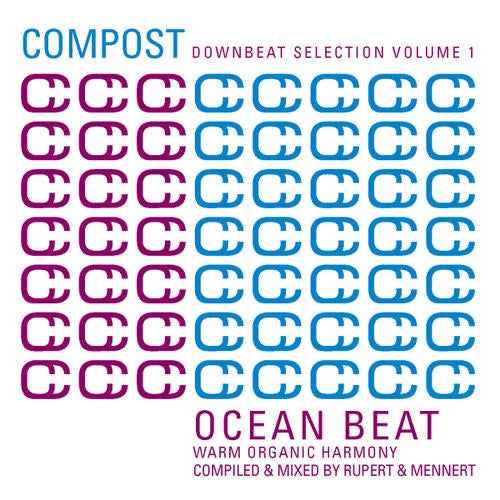 Release Date

2010-12-10

Label

Compost

Catalog

CPT3674
Compiled And Mixed By Rupert & Mennert

After one and a half decade and more than 350 releases, Compost Records bundles some of their finest tunes as Various Artists digital download compilation albums. The variety and full spectrum of Composts repertoire has never or rarely been presented in form of a musical genre compilation. These releases will be compiled or DJ-mixed by Composts artists and are available as digital downloads, except in some rare cases very very limited as 500 CDs. Now its time for the genre that defined the labels beginning: Downbeat.

The compilers of this mix are two happy faces who go by the name of Rupert & Mennert. The same two, who compiled the V.A. - Compost Jazz Selection Vol.1 of this series. But as they say... we just love every inch of Compost, genres dont matter for us. We like it all.
So they dug in their Expedits to gather the well-preserved gems and blended them nicely into eachother. It is litteraly a downbeat selection. BPM ranges from 92 to 105. And what can you expect? Of course the usual suspects: Taran, A Forest Mighty Black and Tosca.
The Kick-off is one of the most beautiful tracks in the catalogue by Native Force. You can also find downbeat combined in the hiphop remix-thoughts from Blue Foundation and Reachout. Besides that a more experimental take by Felix Laband. All the way down its
ease and warmth with an organic touch!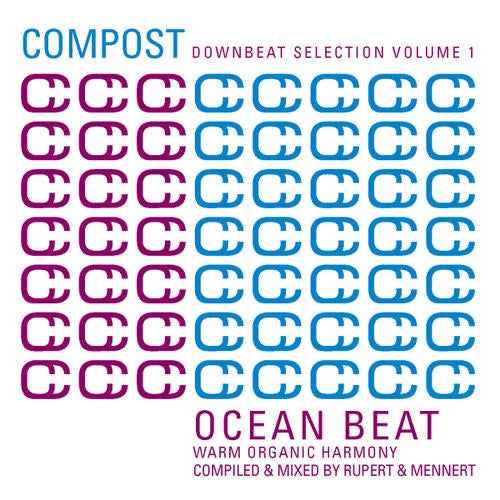 Release
Compost Downbeat Selection Volume 1 - Ocean Be At - Warm Organic Harmony
Various Artists

Release Date

2010-12-10

Label

Compost

Catalog

CPT3674