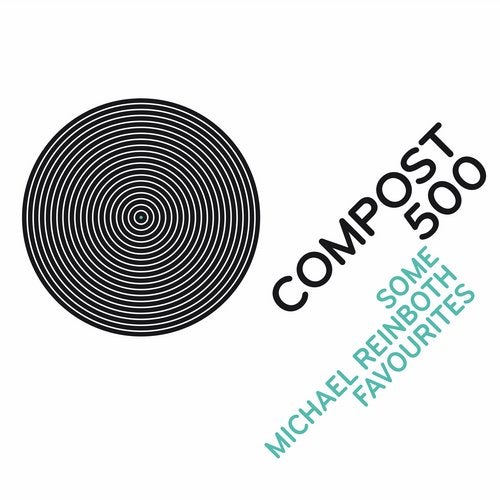 Release Date

2015-07-17

Label

Compost

Catalog

CPT5004
In 2015, Compost Records reaches two landmarks: We celebrate our 20 years label anniversary and we release catalogue number 500, which reveals COMPOST 500, a memorable collection of brand new, unreleased tracks plus a lot of highlights and undiscovered pearls from the Compost vault of the past two decades.

COMPOST 500 is included as download code in the jubilee book SOUL / LOVE 20 Years Compost Records, a 250-page book, packed with stories, about 450 fotos, memorabilia, anecdotes, music, covers and comments from ca. 60 companions, remixers, friends and artists, including illustrious characters like: Sven Vath, Laurent Garnier, Robag Wruhme, Danny Krivit, Hans Nieswandt, Gerd Janson, Permanent Vacation, Kruder & Dorfmeister, Fat Freddys Drop, Solomun and many more.

COMPOST 500 is divided in three chapters:
- FRESHLY COMPOSTED (previously unreleased)
...and two Best Ofs of the Compost catalogue:
- SOME MICHAEL REINBOTH FAVOURITES
- HIDDEN GEMS (Top B-sides, secret weapons & undiscovered pearls of the Compost back catalogue)

#1 FRESHLY COMPOSTED
The Freshly Composted serie (50, 100, 250, 300) always represents a musical snapshot of Compost Records, bringing together a variety of genres and vibes, all produced by some of the finest artists at the moment.
This COMPOST 500 Freshly Composted episode includes previously unreleased tracks and remixes by Siren, Mark E, Mathias Schaffhauser, Claudio Ricci & Megablast, SHOW-B, Robinn, Marbert Rocel, Emilie Nana and Compost Allstars (consisting of Christian Prommer, Beanfields Jan Krause, Roland Appel and Michael Reinboth) featuring Robert Owens and others.

#2 SOME MICHAEL REINBOTH FAVOURITES
In this chapter, our label head Michael Reinboth picked some of his fave tunes from the Compost back catalogue, including the works of Carl Craig, Ame, John Talabot, Todd Terje, Moonstarr, Jay Shepheard, Beanfield, A Forest Mighty Black and more. Of course there are much more, but those timeless tracks played a significant role in the Compost history.

#3 HIDDEN GEMS
The third chapter of COMPOST 500 points out a selection of top B-sides, secret weapons and undiscovered pearls from the Compost vault. Youll find a lot of solid, but barely explored material here, such as tracks and remixes by Psychemagik, Henrik Schwarz, Zero dB, Move D, John Tejada, Christian Prommer, Lexx and more!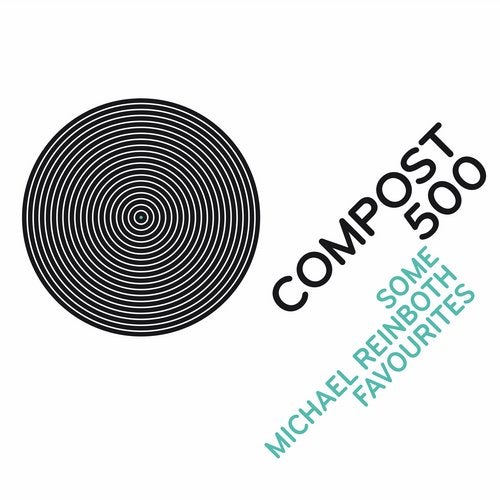 Release
COMPOST 500 - Some Michael Reinboth Favourites
Various Artists

Release Date

2015-07-17

Label

Compost

Catalog

CPT5004